It's coming….summer that is! After shedding coats and boots and putting away my heavy sweaters, I am looking forward to everything being lighter weight. Our clothing becomes lighter in color as well as in fabric. So naturally, our makeup should also reflect this change in season.
Put away the heavy foundations, deep lip colors, and dark eye shadows. Embrace a less is more approach with makeup during the summer months.  I love the look of dewy natural looking skin done with minimal  eye makeup and lightly tinted lips when the weather warms. Heavy makeup somehow looks completely out of place during the summer months. And that doesn't even account for how uncomfortable it can be when the heat really hits. Who likes it when their makeup is literally melting? No one!
Today, I am sharing some of my picks for a natural looking face as we head into the most glorious time of year …..Summer!
CC CREAMS
CC Creams offer a wonderful alternative to a traditional foundation. CC stands for color correction.  CC creams are sheer, tinted formulas that are designed to add a bit of cover and even out skin imperfections. They are more lightweight than foundation and provide moisture at the same time.The coverage offers a more natural look. Below are my suggestions for CC Creams.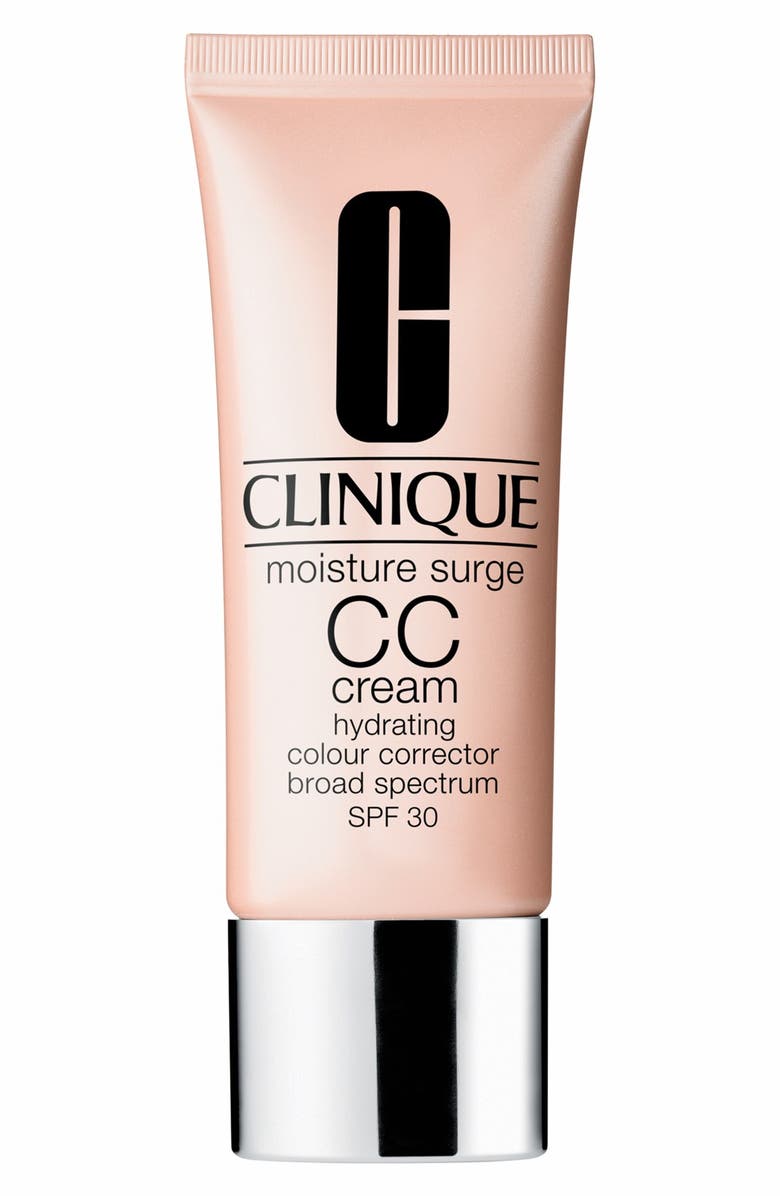 My personal favorite CC Cream is Clinique's Moisture Surge. I have used it for years and love the level of sheer coverage it provides. Enjoy excellent moisture for dry skin as well as 30 spf. Four shades allow you to select the one that best suits your skin tone. I use the light/medium.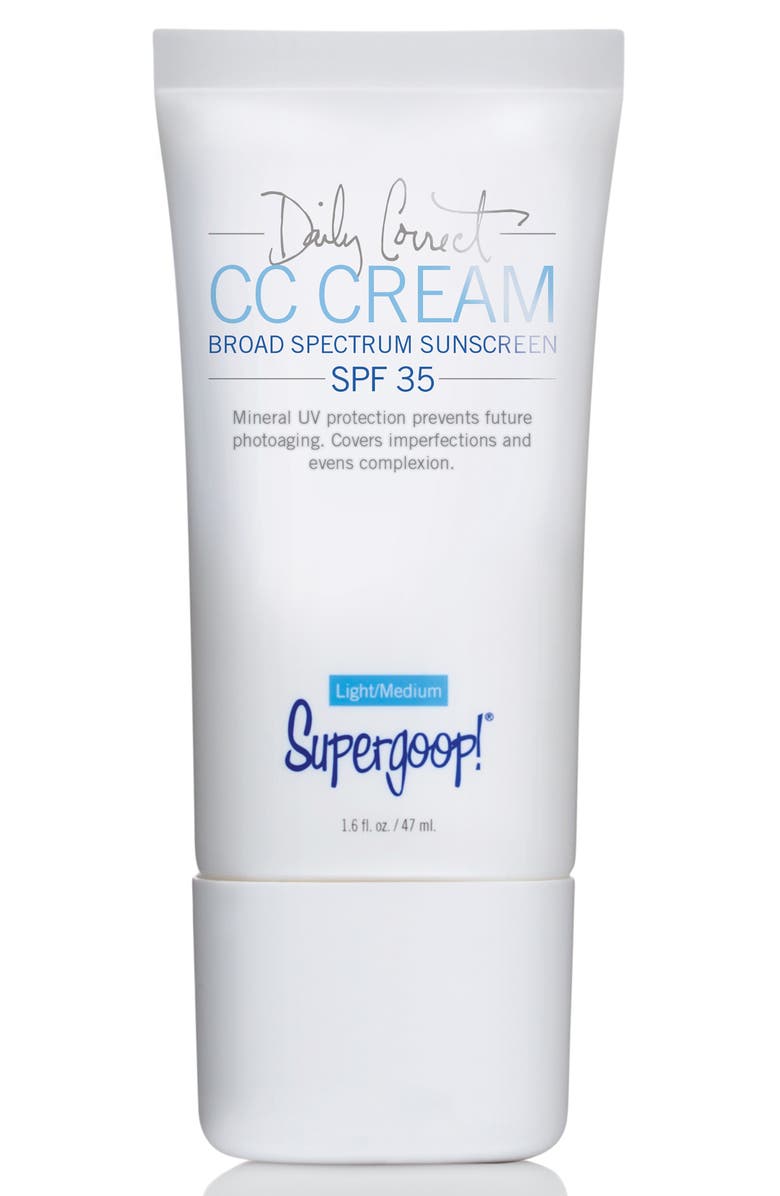 Supergoop CC Cream also receives excellent reviews. Available in four shades, the bonus feature of this product is the skin serums included that offer anti-aging benefits.
Another popular choice for good reason is IT Cosmetics CC Cream. It boasts 12 colors to choose from, anti-aging serum, and 50+ uva/uvb sun protection.
WATERPROOF MASCARA
Try keeping your eye look lighter. Apply a natural color eyeshadow on the lid and then sweep some waterproof mascara over your lashes for eye opening definition.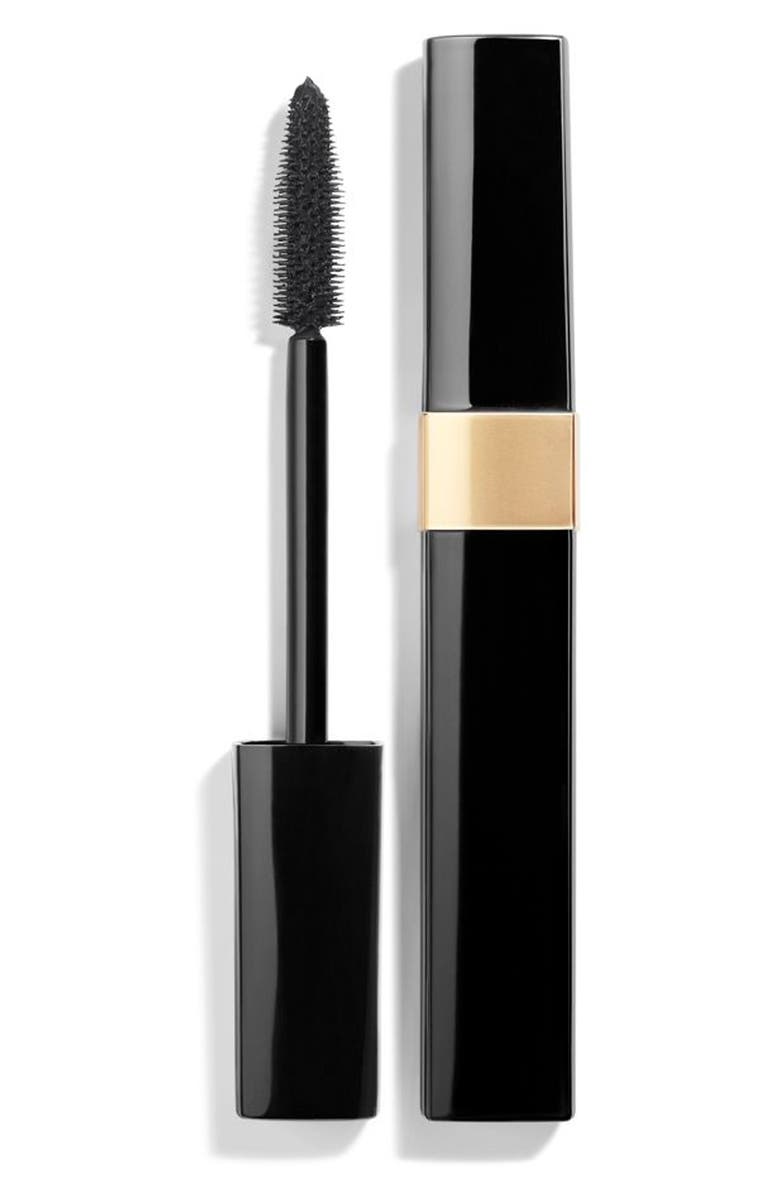 Chanel mascara is amazing! Why not also have it in the waterproof edition, Initmitable Waterproof Mascara?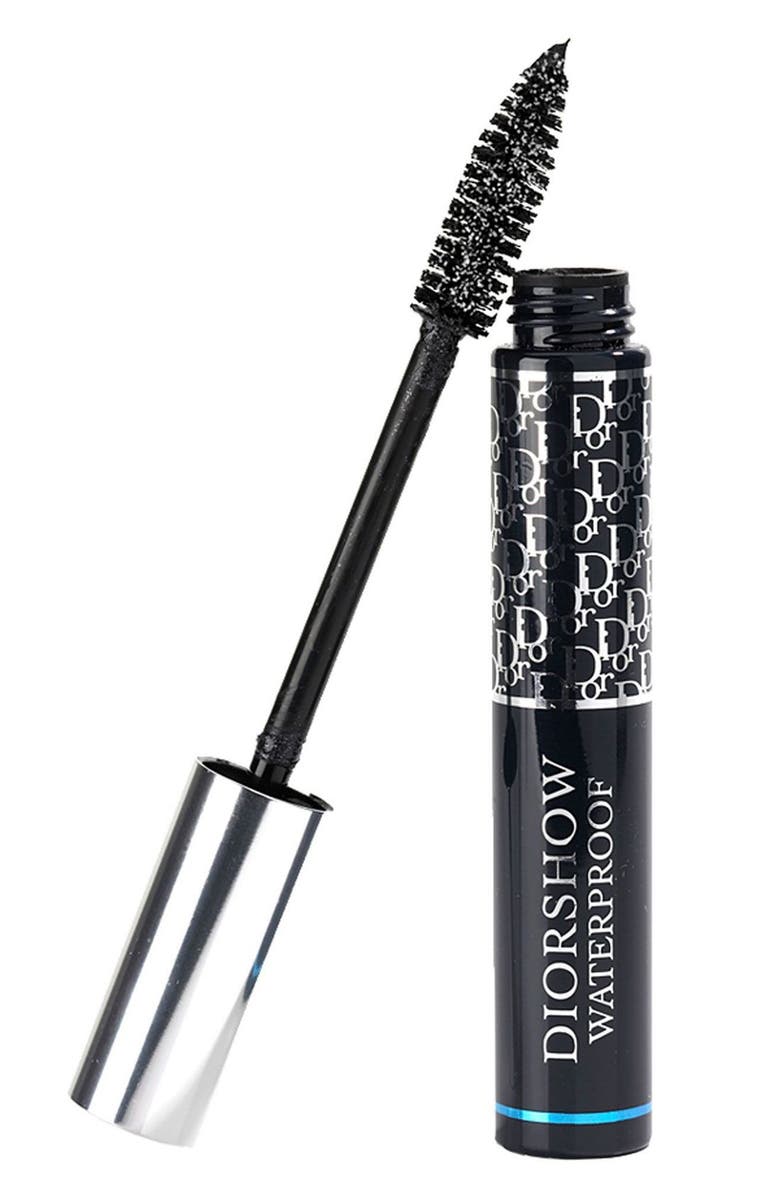 Another classic and popular with makeup artists is DIORSHOW Waterproof Mascara.
 For a budget friendly option, reach for the iconic green and pink Maybelline Great Lash Waterproof Mascara.
LIP COLOR
Finish your natural, light summer look with lip color. A sheer moisturizing lipstick with a hint of color is perfect.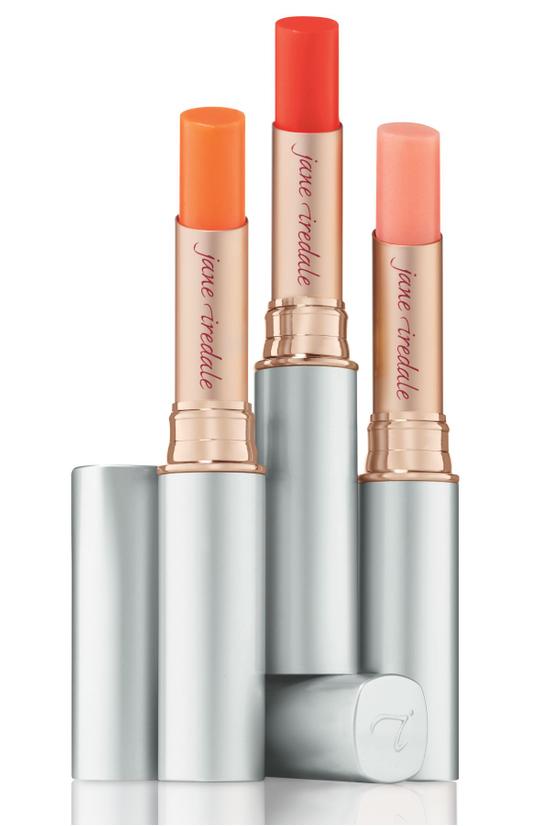 Jane Iredale offers three different colors of moisturizing lip stain that adjust to the ph of your skin for an even more custom look. The bonus of this product is it also can be used on cheeks. I love the pink for a youthful natural looking lip.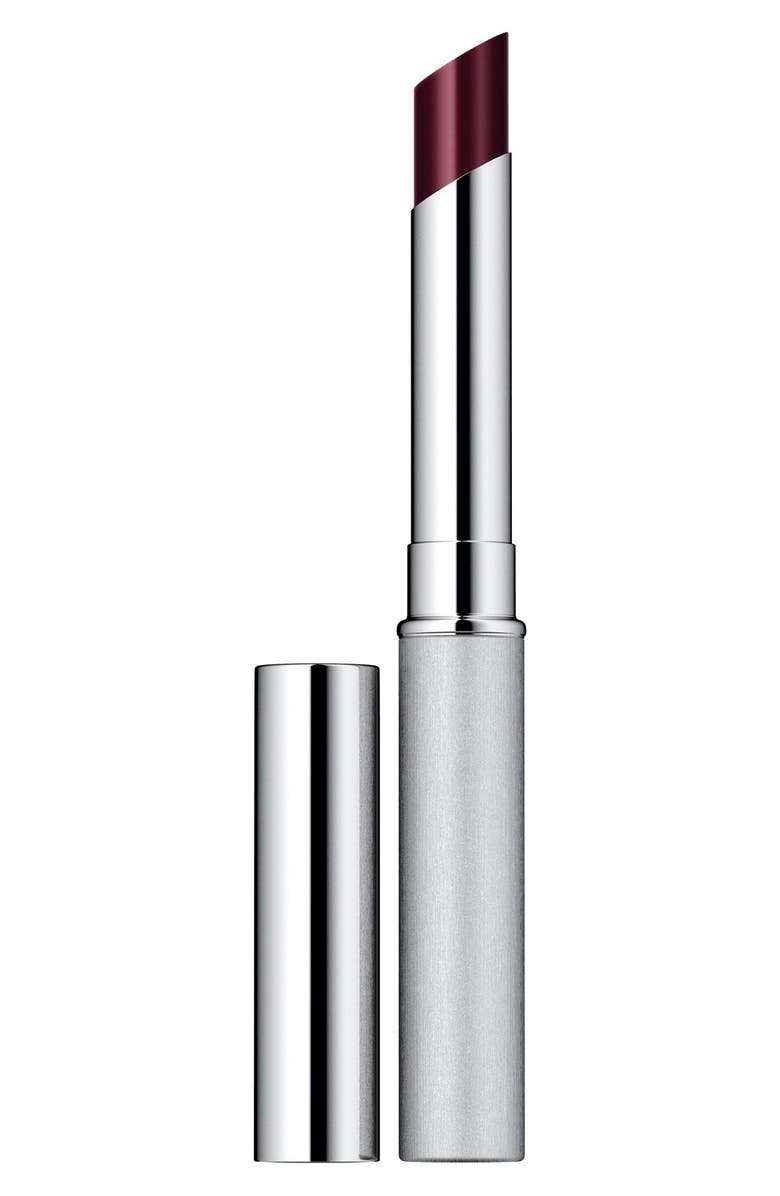 Clinique's Almost Lipstick blends transparent pigments with your natural lip color for a sheer, satin look.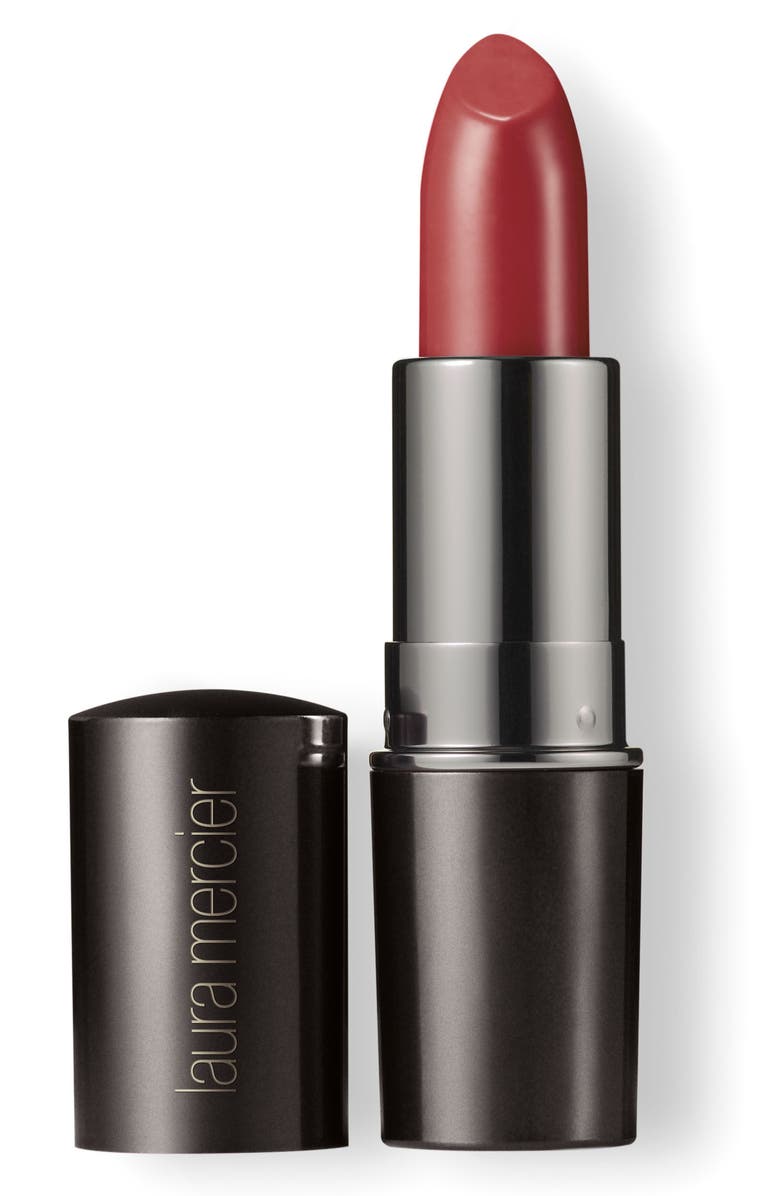 Choose Laura Mercier Sheer Lip Color for its hydrating, plumping and anti-aging qualities.
Just a few well chosen products and Voila! You now have a natural looking, radiant summer face! I hope my thoughts and selections have inspired you to lighten up your look for summer. Why waste time on makeup application when sunny days and moonlight summer nights await?!
XO,
Linda