I'm thinking about Mother's Day this year in a different way.  I lost my Mom last year, so its arrival is bittersweet.  I can celebrate the joys of being a mother that I experience, yet still feel a void without my Mom. I am thankful we had so many years together.  I know many of you at our age experience the same thing. With that said, it is still important to celebrate Mother's Day in remembrance of all the mothers who selflessly give daily to their children and others.
I've compiled some gift ideas for the mothers in your life. Perhaps, you can drop a hint to your spouse or children for yourself also.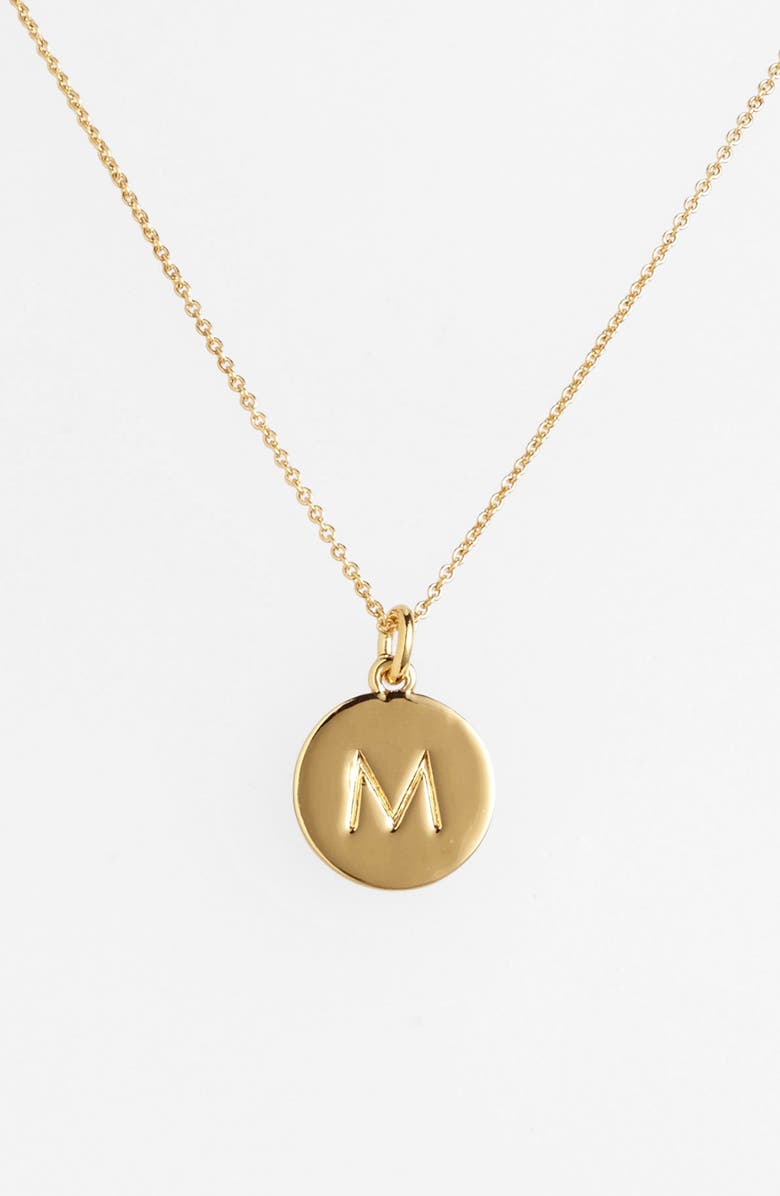 A simple intital pendant lends a personal air to this gift.  The reverse side says "one in a million".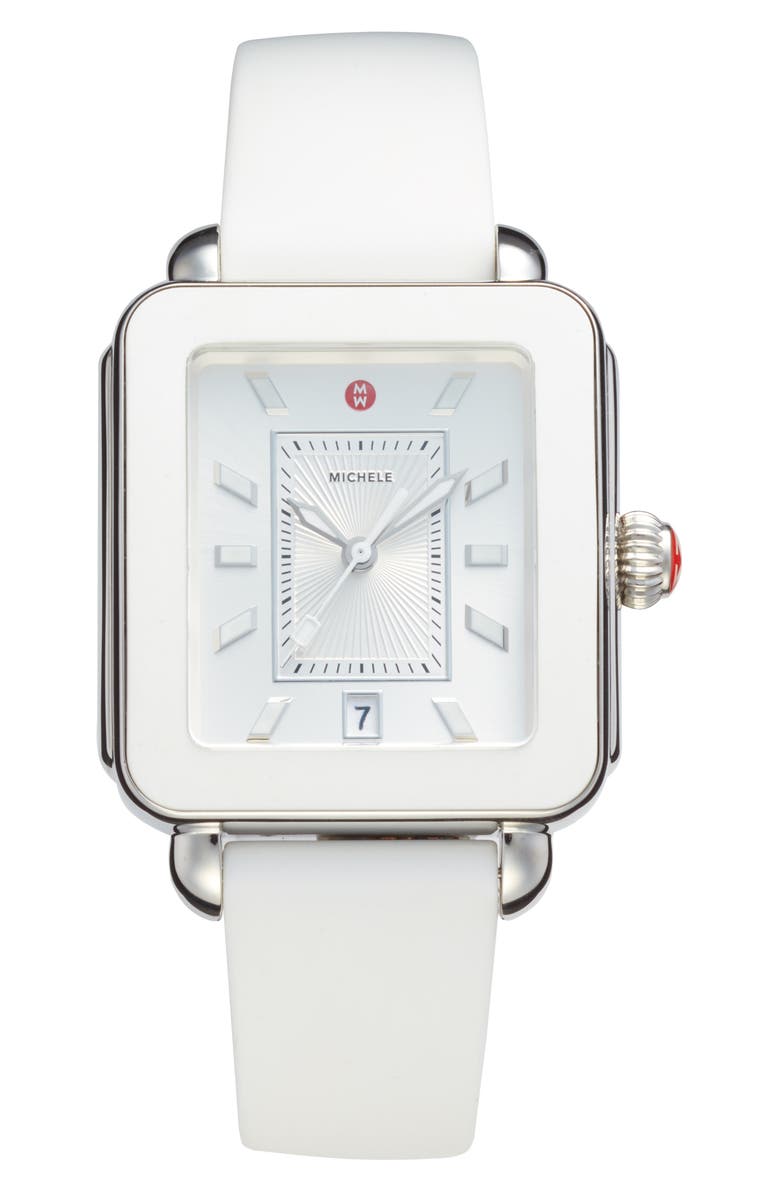 Just in time for summer, surprise Mom with a beautiful white Michele watch.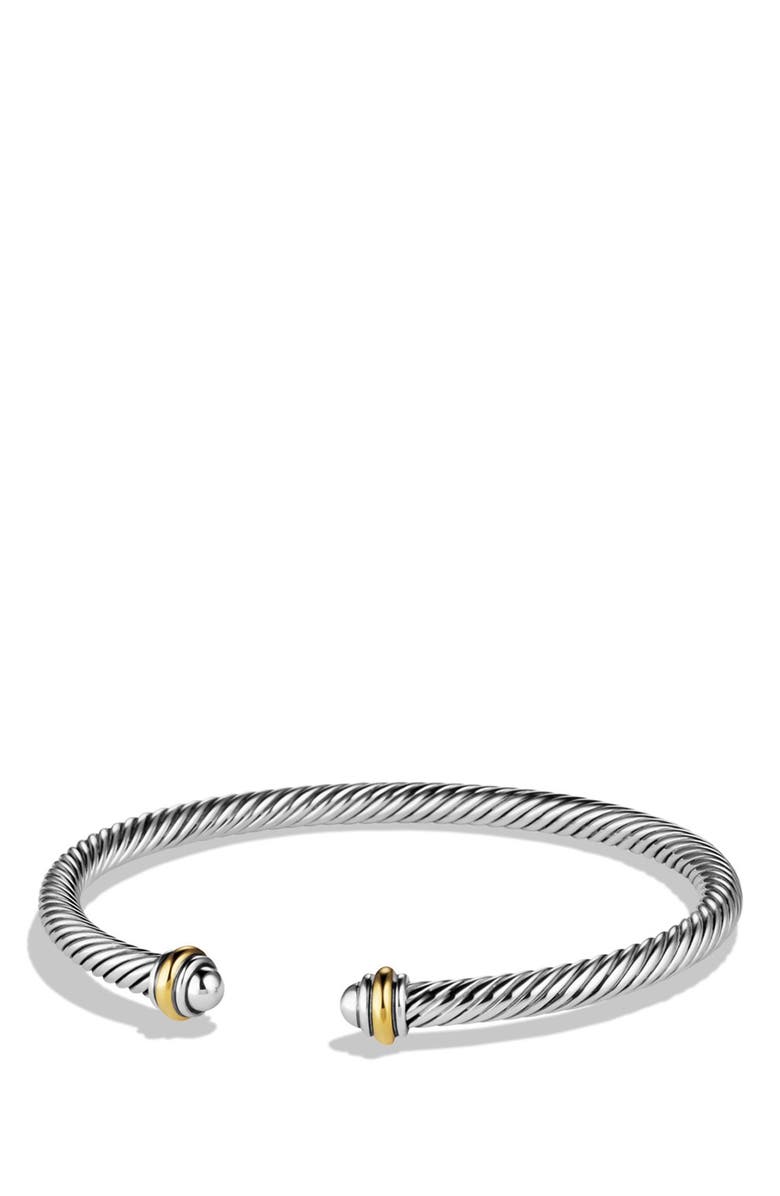 Add a classic Yurman cable bracelet to Mom's bracelet collection.
 A small travel jewelry case is perfect for the Mom who likes to visit.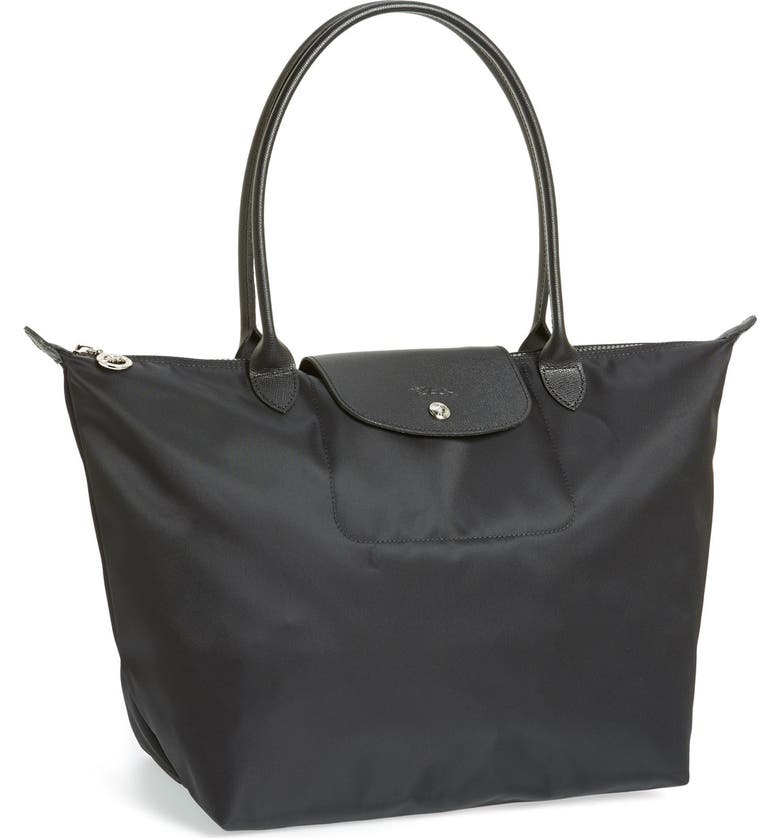 Available in a variety of colors, the Longchamps Large Le Pliage nylon tote provides a lightweight carryon for the traveling Mom.
A darling wicker crossbody bag lends summer flair to Mom's handbag collection. This one is perfect for a day of shopping or a fun night out.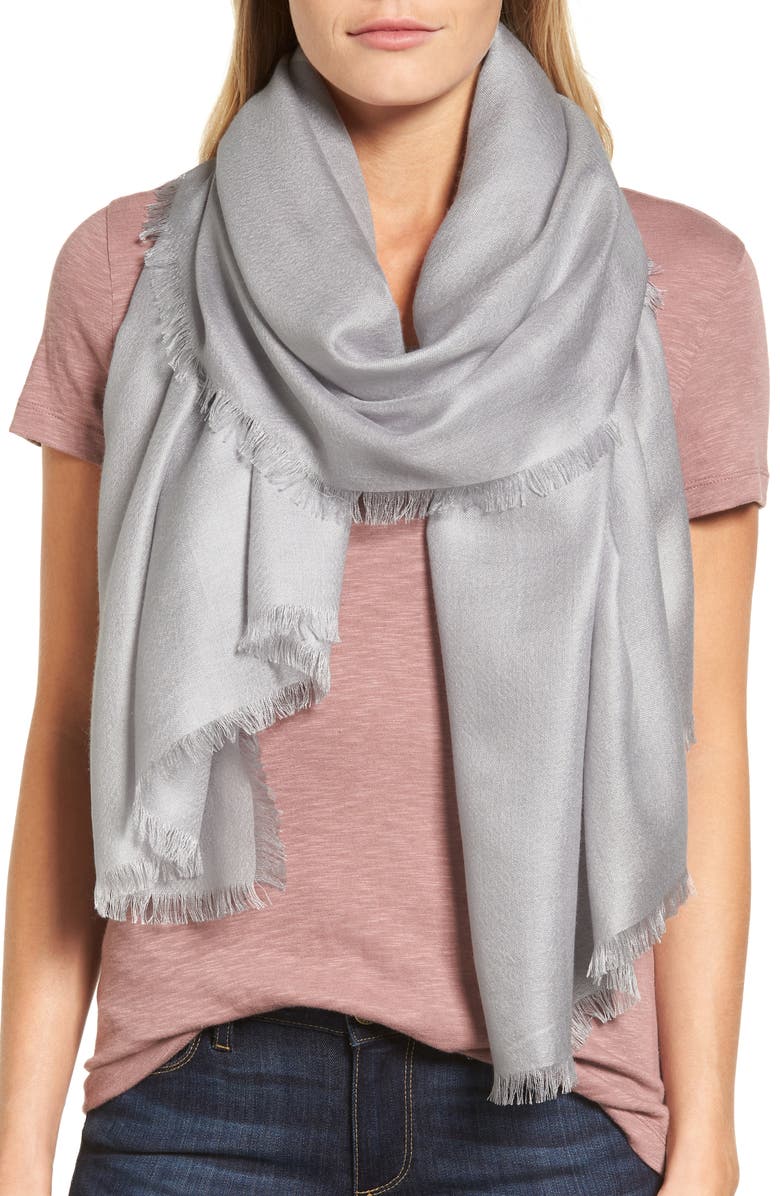 A cashmere and silk wrap provides a perfect layer for a chilly evening or overzealous air conditioning. Choose from a variety of colors.
 Customize the classic Ray-Ban aviator sunglasses with ten different glass/wire combinations and give Mom the sophisticated style she deserves.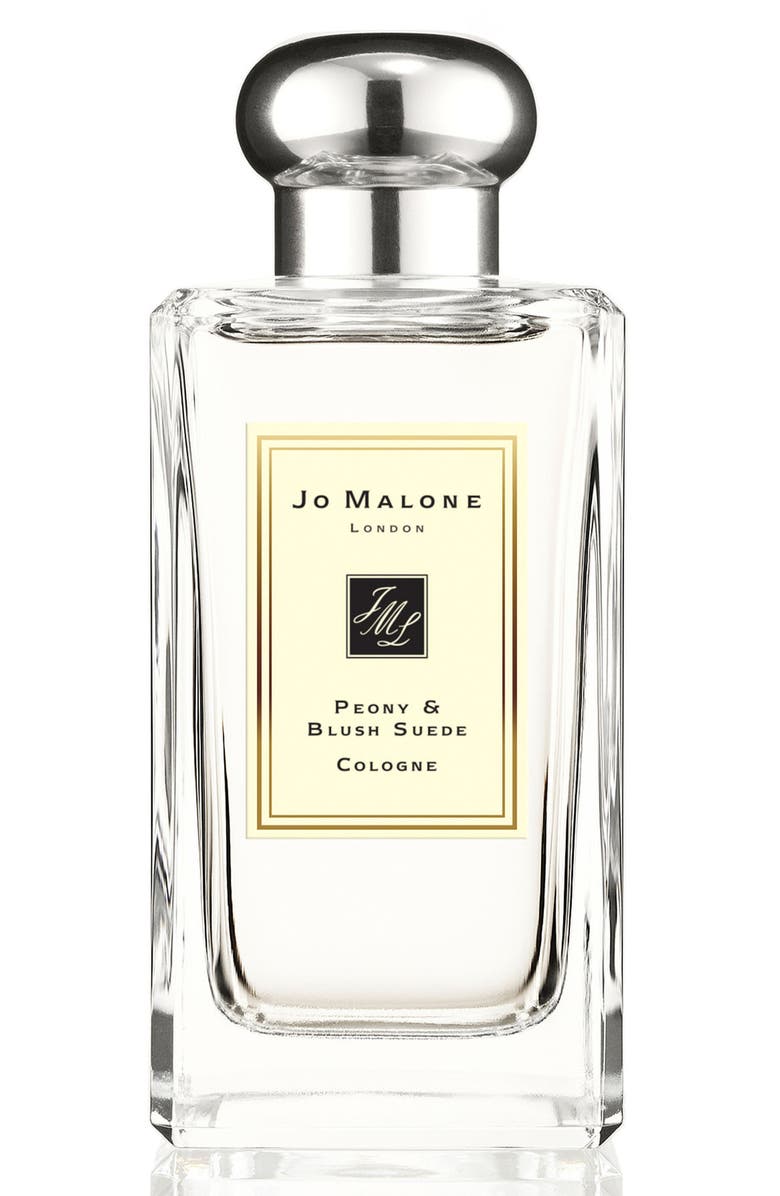 Those of you who regulary follow my blog know I am a huge fan of Jo Malone scents.  The Peony and Blush Suede Cologne ushers in the magnificent scent of spring.
 Scent her home with anything from a candle to a diffuser, offered in eight different scent collections.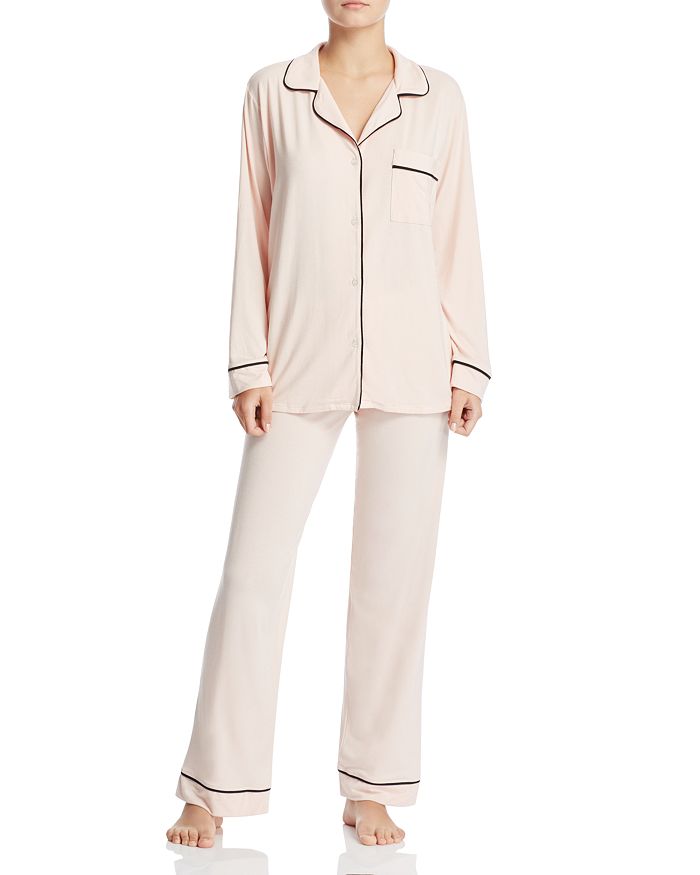 Select from the nine color combinations in soft stretch jersey pajamas by Eberjay. I love the contrast of black with the pale pink.
A sheepskin slipper keeps Mom cozy and comfy around the house. Open toes offer the perfect style for summer. I'm showing the natural color here, but ten additional colors are available.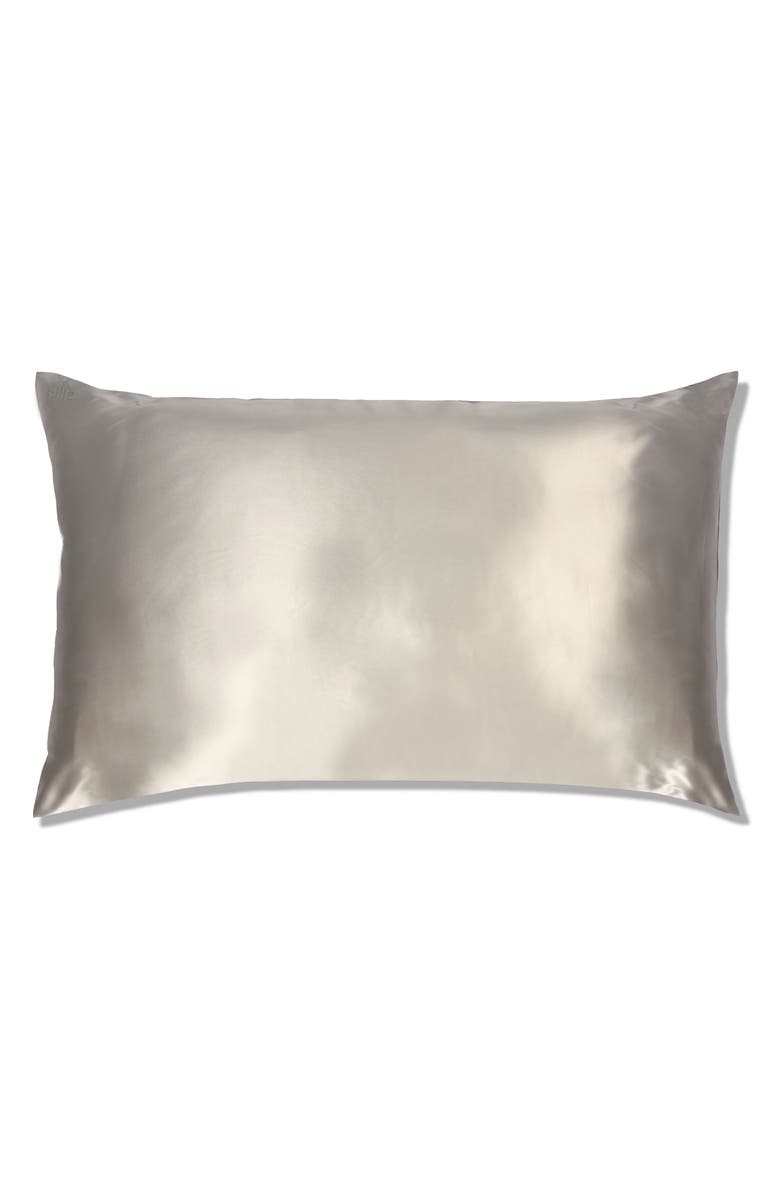 Help Mom chase away bedhead and facial creases while she sleeps. Silver is simply one of the ten shades available in this luxurious silk pillowcase.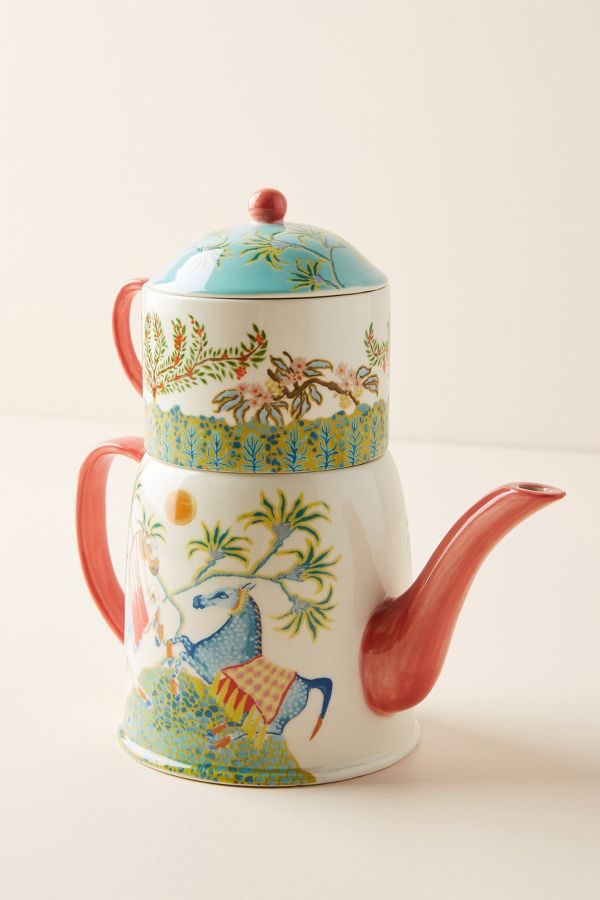 Is Mom a tea lover? A whimsical teapot and teacup  come together in this delightful set.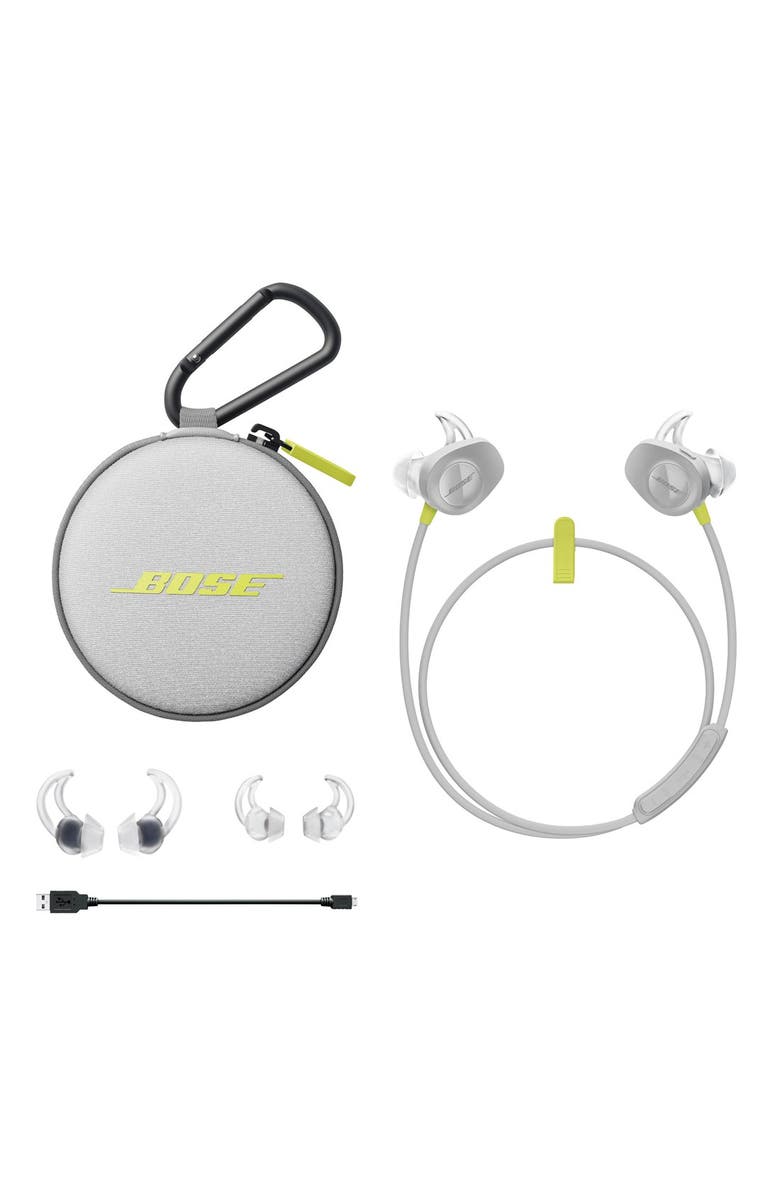 Bose wireless headphones bring Mom excellent sound from her daily walk in the park to a heavy duty workout at the gym.
Don't forget about the luxury of a pampering gift. A gift card for a visit to her favorite spa or salon is always a hit. What Mom wouldn't love a manicure, pedicure and/or massage?
I hope my gift suggestions inspire you to treat that special Mom in your life. Treasure the time you have with your Mom, daughter or whomever it may be this Mother's Day!
XO,
Linda