Ahhh! We have surived the worst of winter and are looking forward to spring flowers peeking through the cold soil. Yellow daffodils are one of the first sights of spring here in the midwest. I treasure the beautiful yellow color welcoming warmer days.  This spring, all shades of yellow are showing up everywhere in both fashion and home funishings.
Today, I am sharing some of my favorite sunny yellow items to perk up both our wardrobes and our homes.
A cheerful yellow wrap print dress brightens any spring wardrobe.
 A lively print blouse adds spring flair to a pair of jeans or white pants.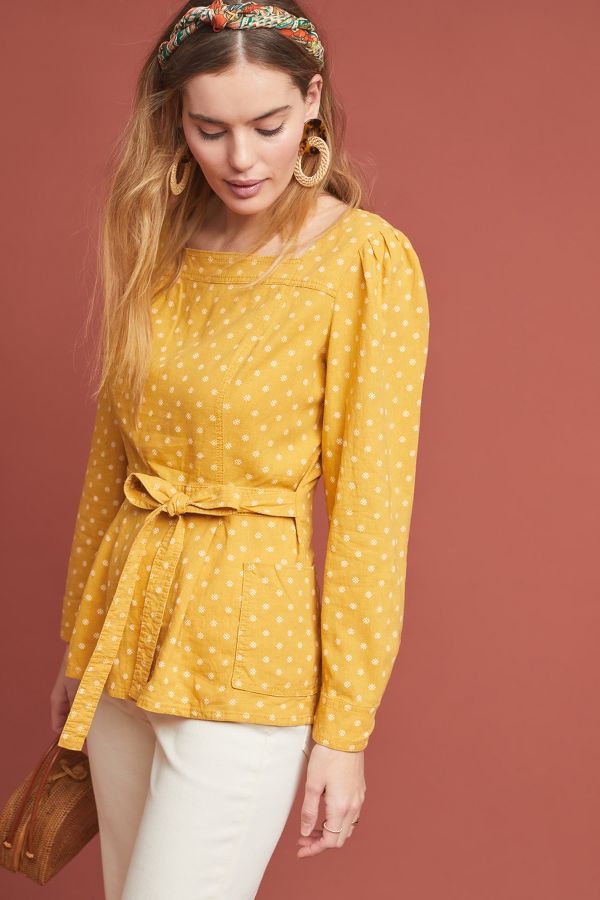 Linen and dots offer a perfect combo in this linen blend blouse.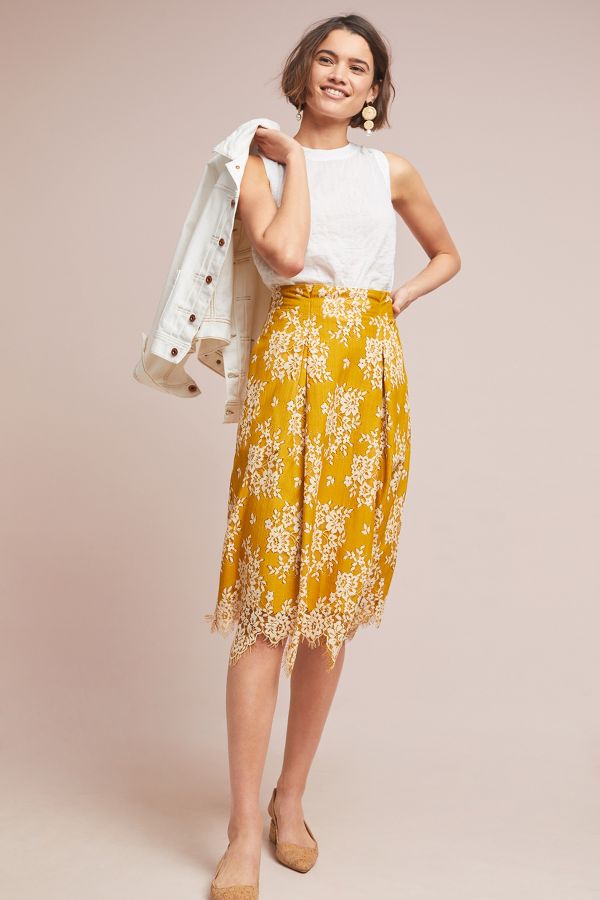 Yellow and lace pair in this skirt for an elegant spring look.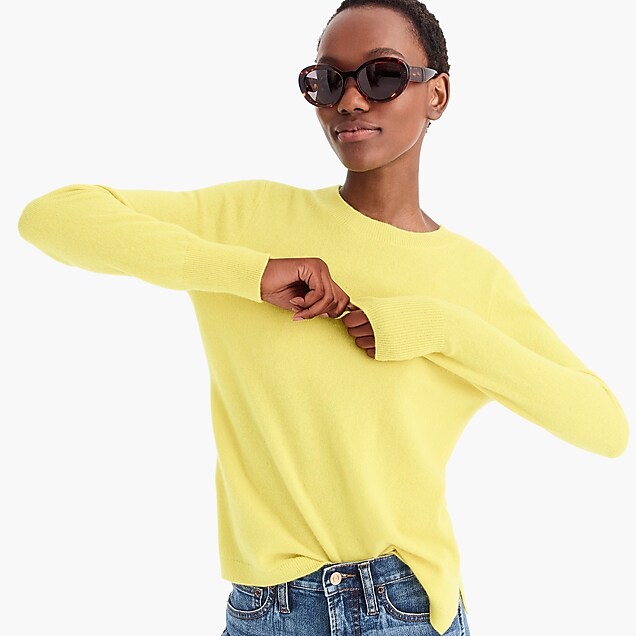 A yellow cashmere sweater provides needed warmth on a chilly day.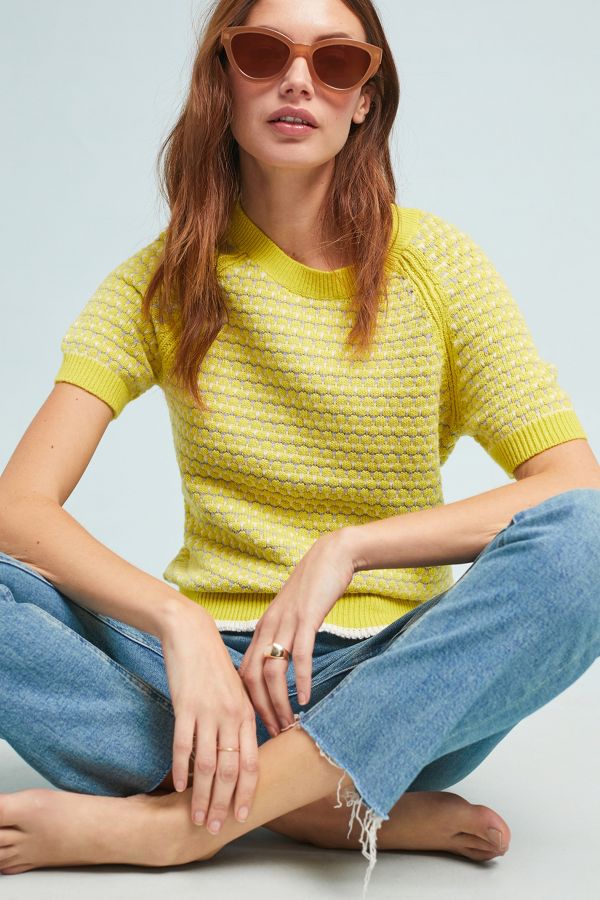 As the weather warms, a short sleeve knit top offers a great seasonal option.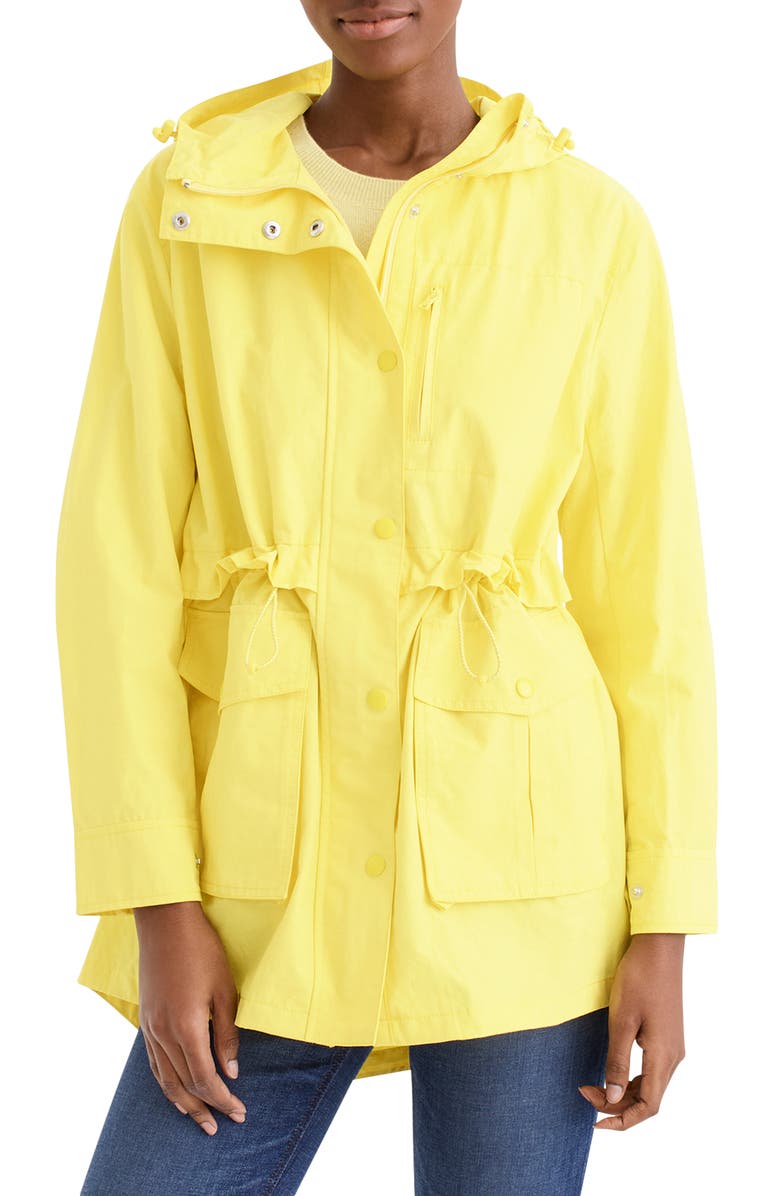 A darling water resistant jacket  cheers even the rainiest spring days.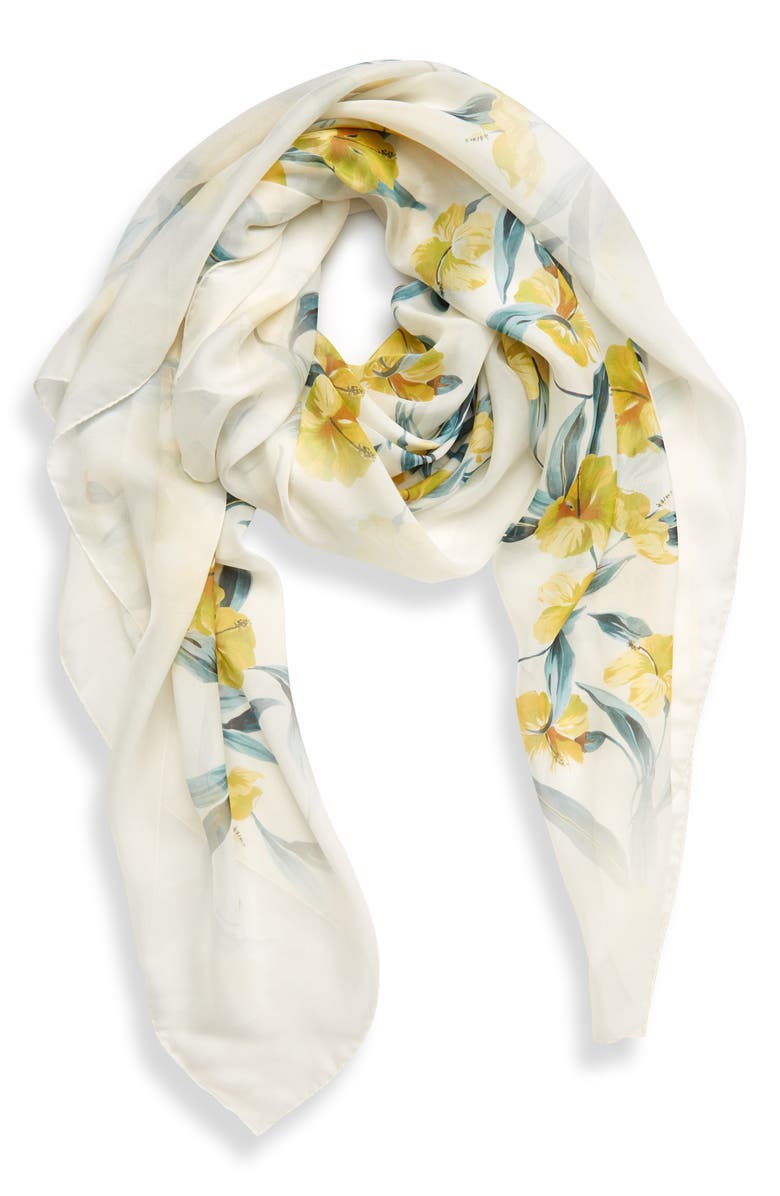 Wear the beauty of daffodils in an opulent silk scarf.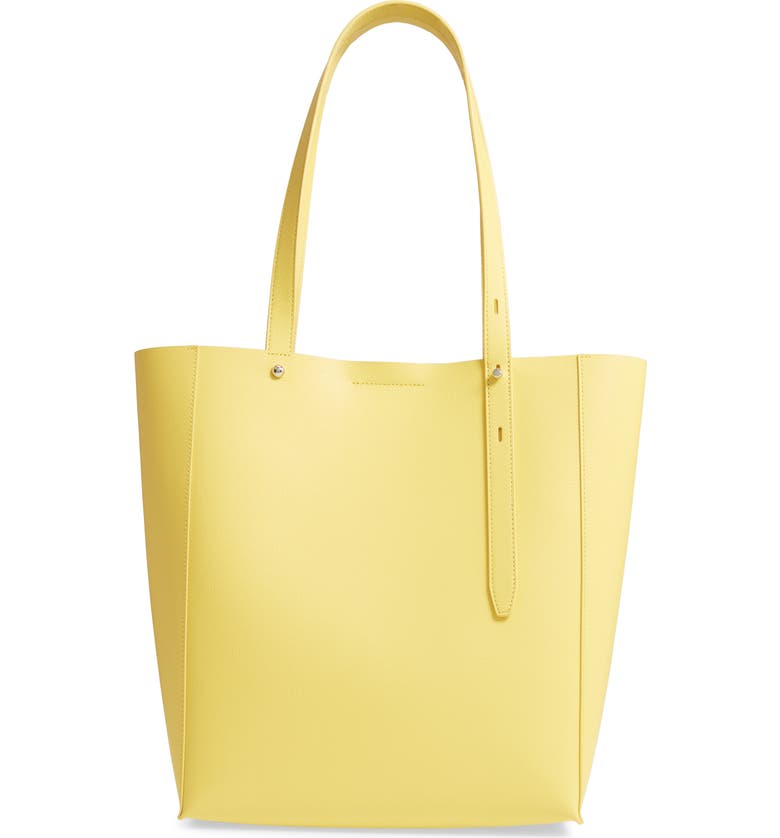 Enliven your workday with a lemony yellow tote.
Try out this perfect pot for some fresh tulips.
Step out of the shower onto this luxurious bath rug.
Add yellow to your spring table with lively yellow striped napkins.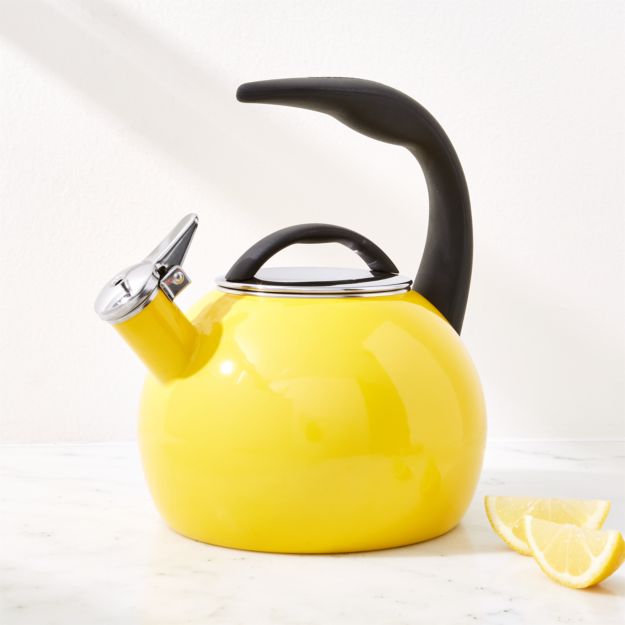 Light up your cooktop with a bright yellow teapot.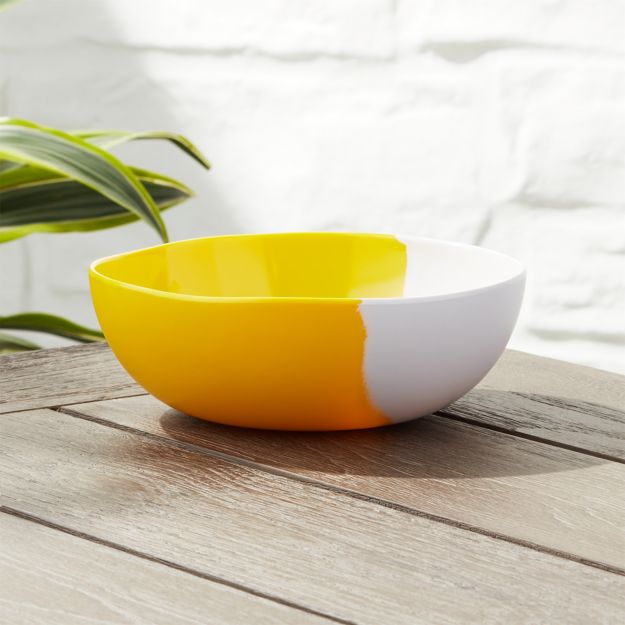 Yellow and white meld together to offer an interesting mix for a bowl.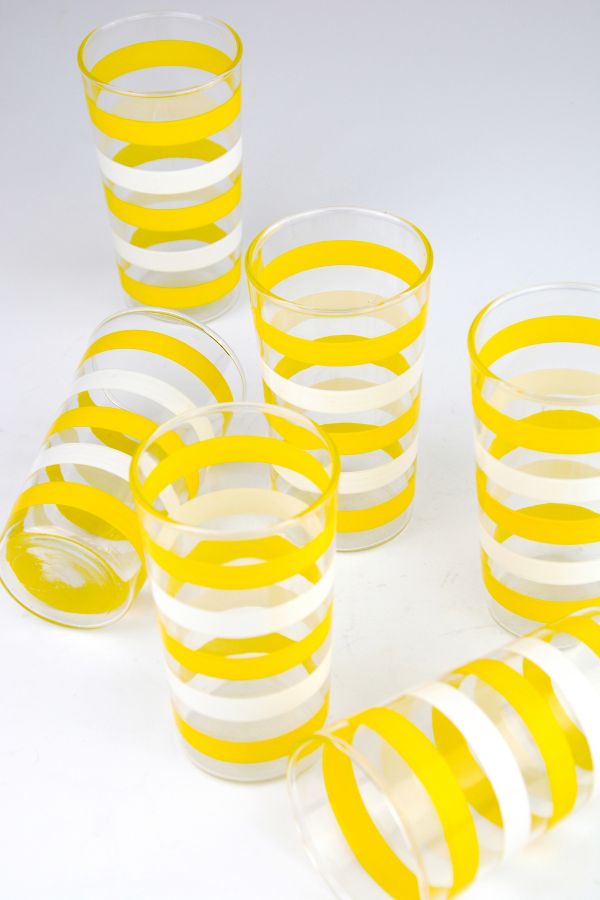 Sip your favorite beverage from these tumblers.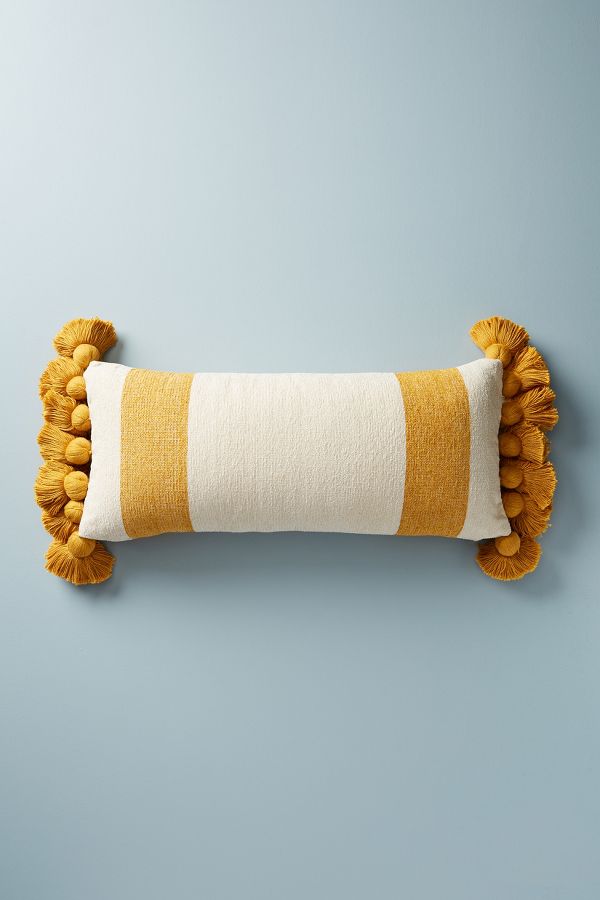 Add a yellow tassled pillow to a chair or sofa for a pop of color.
Welcome spring with a warm embrace of sunny yellow! I hope my suggestions have inspired you to add a shot of yellow to your wardrobe or home furnishings!
XO,
Linda