I have always associated bamboo and wicker handbags with travel to far away exotic locales. They just seem to say "vacation"! Now though, bamboo and bamboo look handbags are taking the fashion scene by storm for everyday wear. They came on the scene a couple years ago and seem to be gaining in popularity.
The trendsetter of these bags, "The Ark" by Cult Gaia is pictured above. With the bamboo handbag's growing popularity comes a variety of colors sizes and pricepoints. They offer great architectural style. So many of them are absolutely stunning!
The beauty of handbags is that even a "woman of mature age" can embrace a trend easily by introducing a handbag into her wardrobe.
Today I am sharing some of my favorite bamboo/bamboo look handbags for spring/summer 2019 or maybe an escape to a tropical island.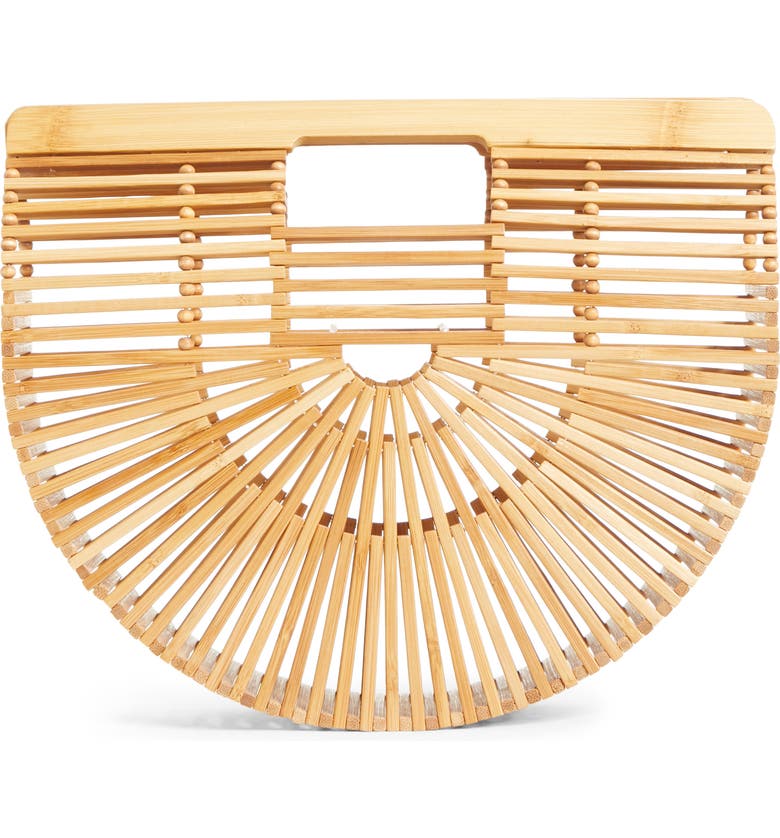 A perfect companion for a summery dress or a pair of jeans and a tee, "The Ark  " natural  is THE bamboo handbag.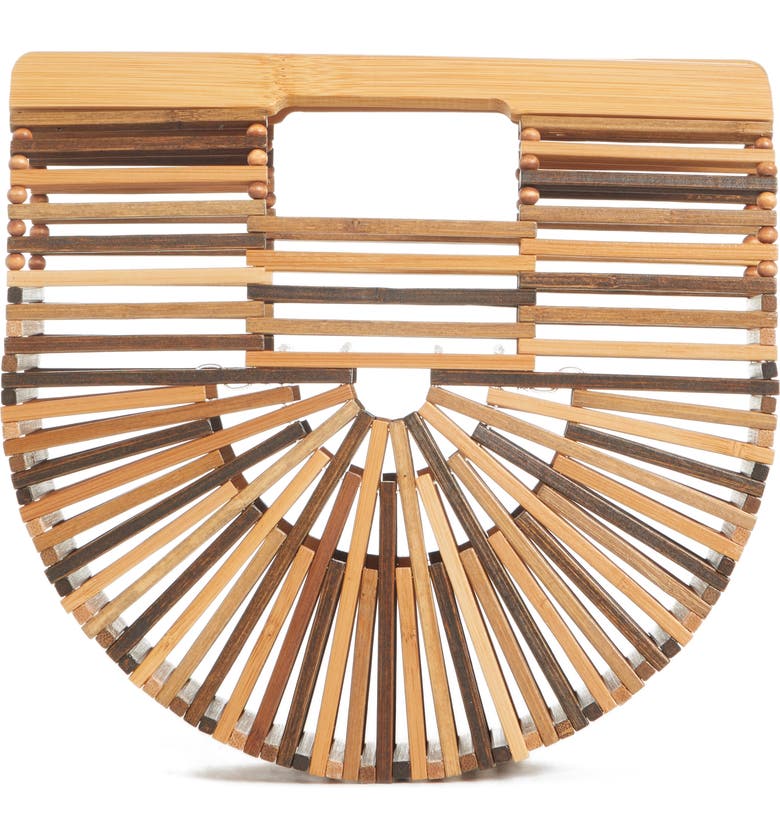 Also available in a mini size, The Ark multi color handbag provides beautiful depth of color.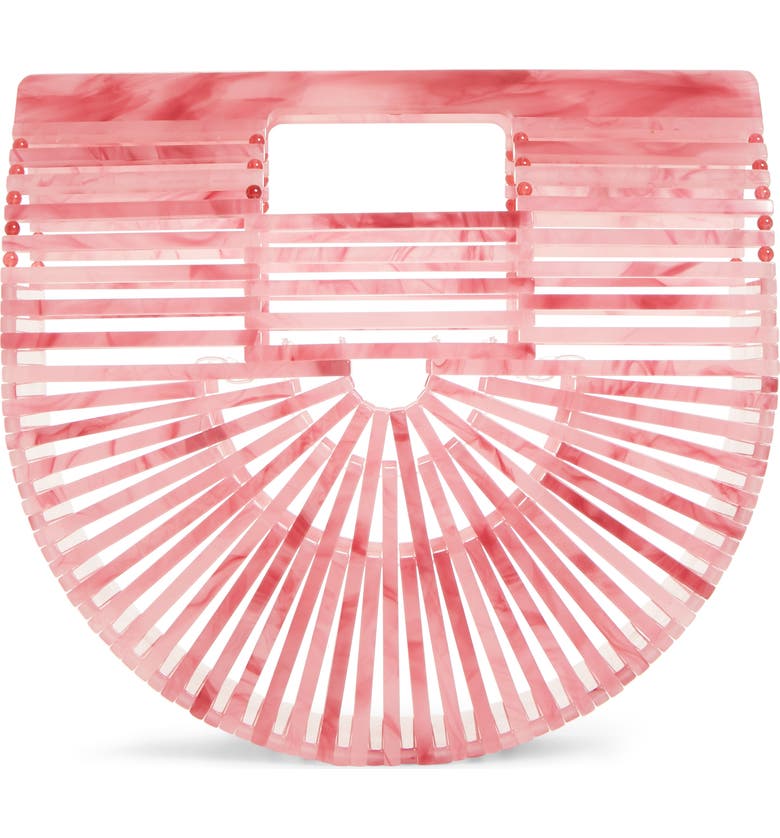 Add some color with a pink acrylic tortoise shell bag.  While this is technically not bamboo, it has the same look and feel.
 Try a black bamboo bag for a dressier appearance.
Why not red?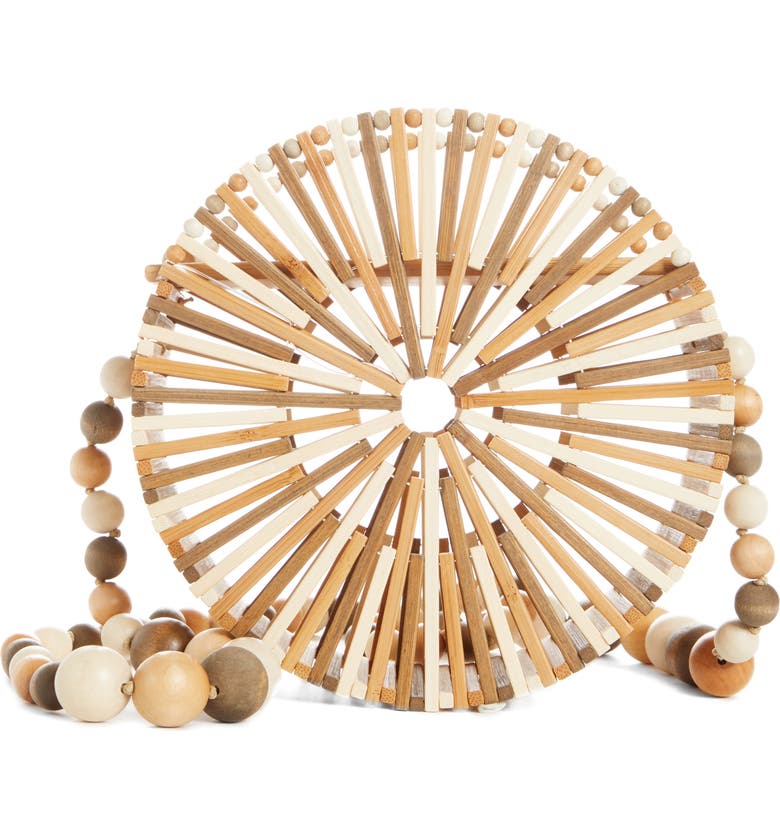 If the half moon shape is not your thing, try a beautiful round, crossbody bag.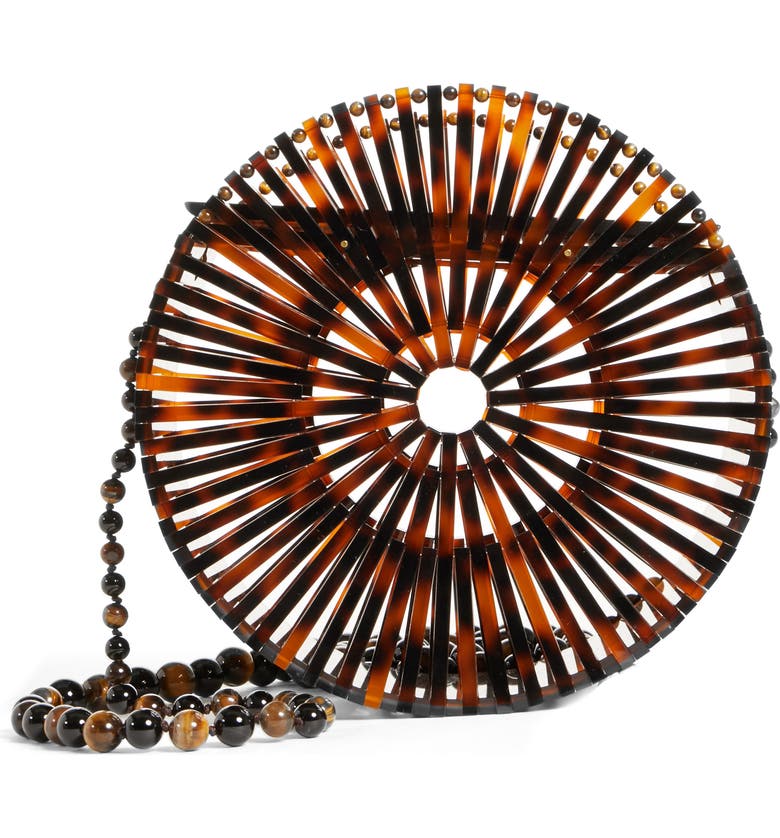 Polished stones and a tortoise look add chic appeal to this bag.
 Skip the crossbody and go completely round.
 A collapsible bag folds down perfectly for travel.
 The same collapsible bag in brass lends a sophisticated air for an evening out.
 Switch up the shape and try a square one.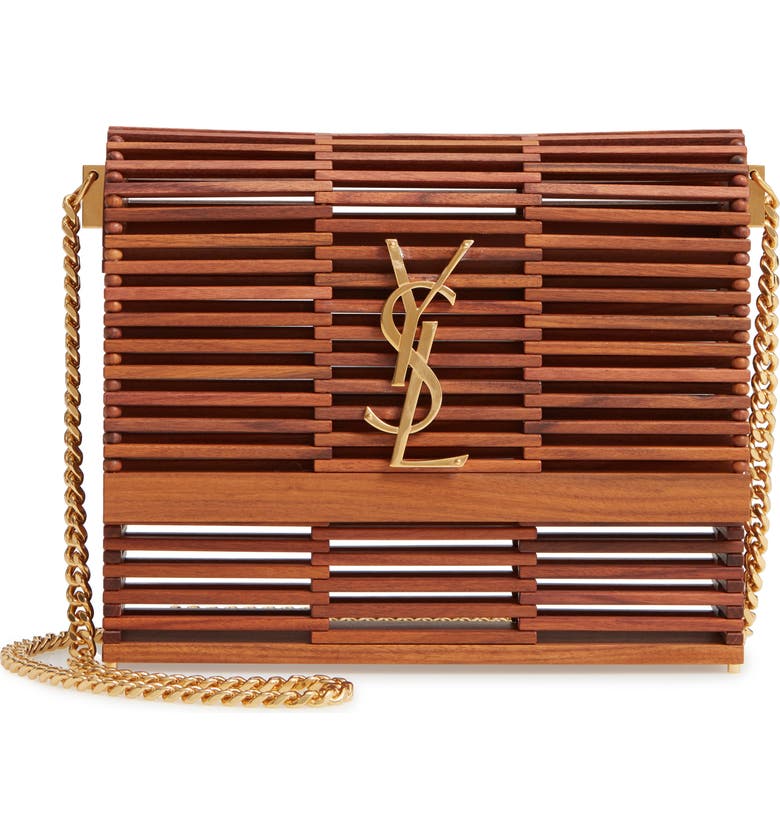 A splurge for sure, this handbag is gorgeous!
The options are many! Natural or color? Round or square? And on and on. No need to wait for an island vacation, add some bamboo to your spring/summer handbag collection!
XO,
Linda