It's spring break week here in the Chicago area. This means thousands of us descend on beaches and pools in warmer climates seeking the sun. A point of pride is to return with a beautiful tan as an indication we have been somewhere fabulous. We all love that sunkissed glow that results from a weeklong vacation in the tropics. With that said, warnings abound about the dangers of too much sun and the need for sunscreen. Additionally, some people just can't or choose not to escape to some distant island for a variety of reasons. (work, time, family, money….) I am one of the two people remaining in the state of Illinois who have not left for a warmer climate this week. I'm just kidding of course, and I have been fortunate enough to escape our brutal winter on a couple of occasions this year.
As my family knows, I LOVE the sun and tanning. I know it isn't good for my skin, but it feels amazing and I look better with a little color. The good news is, I can fake a tan!
I use a variety of self tanning body lotions, and usually the ones that build gradually. But, today I am focusing on facial tanners. I want a natural glow for my face.  I also look for a product that pulls a little bit of double duty in my skin care regimen. I use the facial tanner on both my face and the delicate decolletage area.
Below are 5 of my current favorite facial tanners!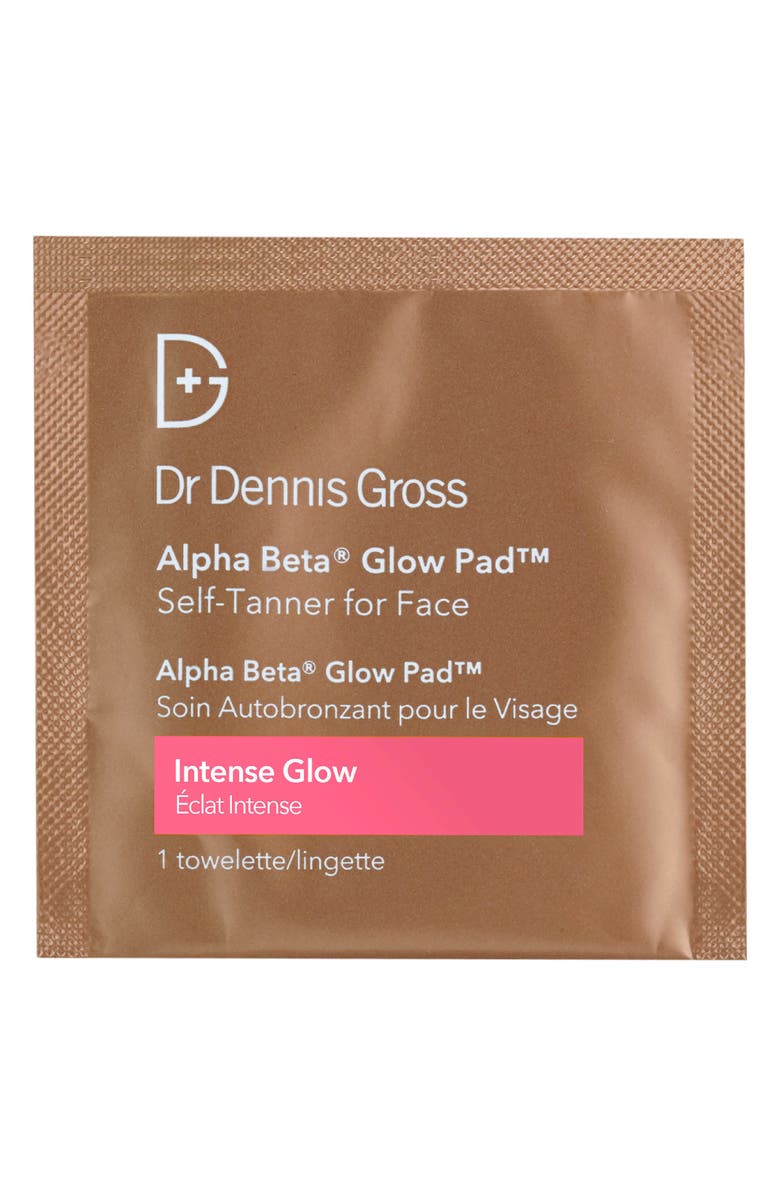 These glow pads are the best! This is an exfoliating self tanner with vitamin D and alpha and beta hydroxy acids. I also love the fact they come as towelettes which makes application easy.  Tuck a few packets in your suitcase when you travel.
 The beauty of this glow booster is that you add it to your favorite facial moisturizer. It's job is to provide the subtle sun kissed glow you desire. Add about three drops to your moisturizer and voila! You receive all the benefits of your moisturizer and a tan at the same time.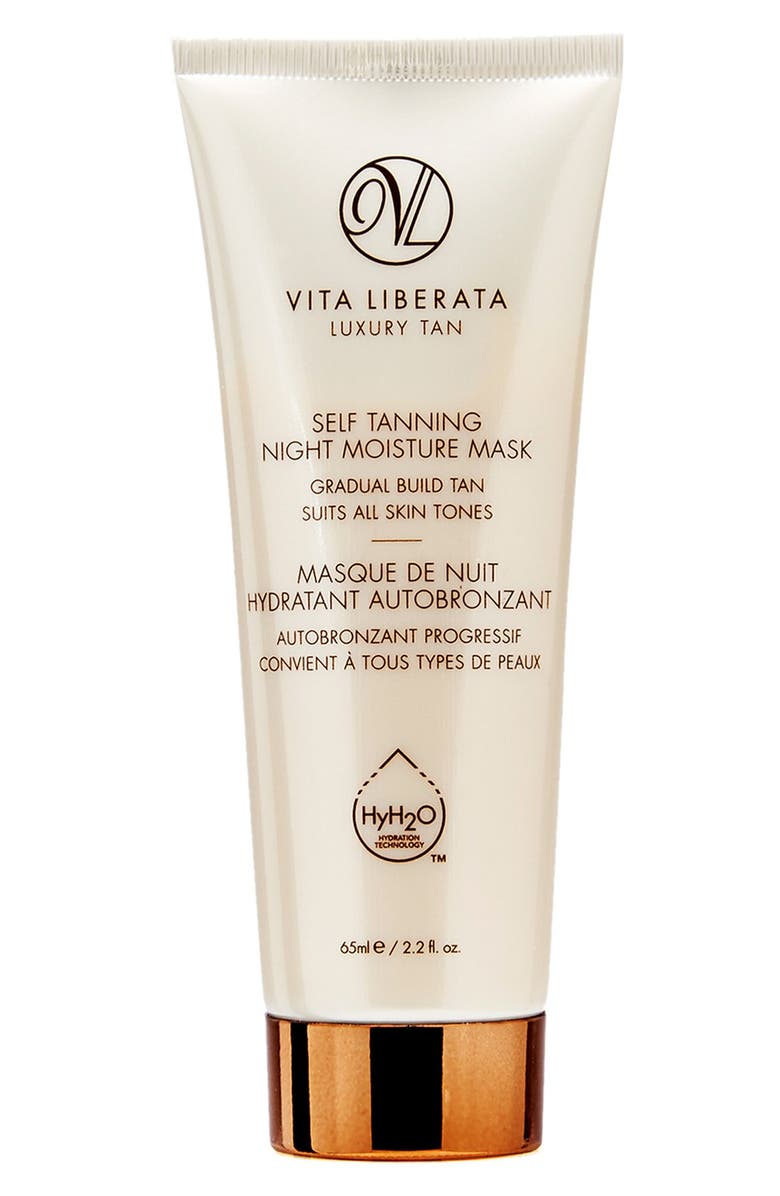 What could be better than a nightime facial mask that both moisturizes and allows you to wake up in the morning with a natural glow? It's variety of ingredients include Vitamins A,C, and D as well as an anti-aging formula.
 The illuminating self tan drops also work in conjunction with your skin care routine. Mix anywhere from 2 to 12 drops with your moisturizer to control the level of tan you want. Customize your color and receive the benefits this product offers with Raspberry Seed Oil, Vitamin E and Aloe Vera.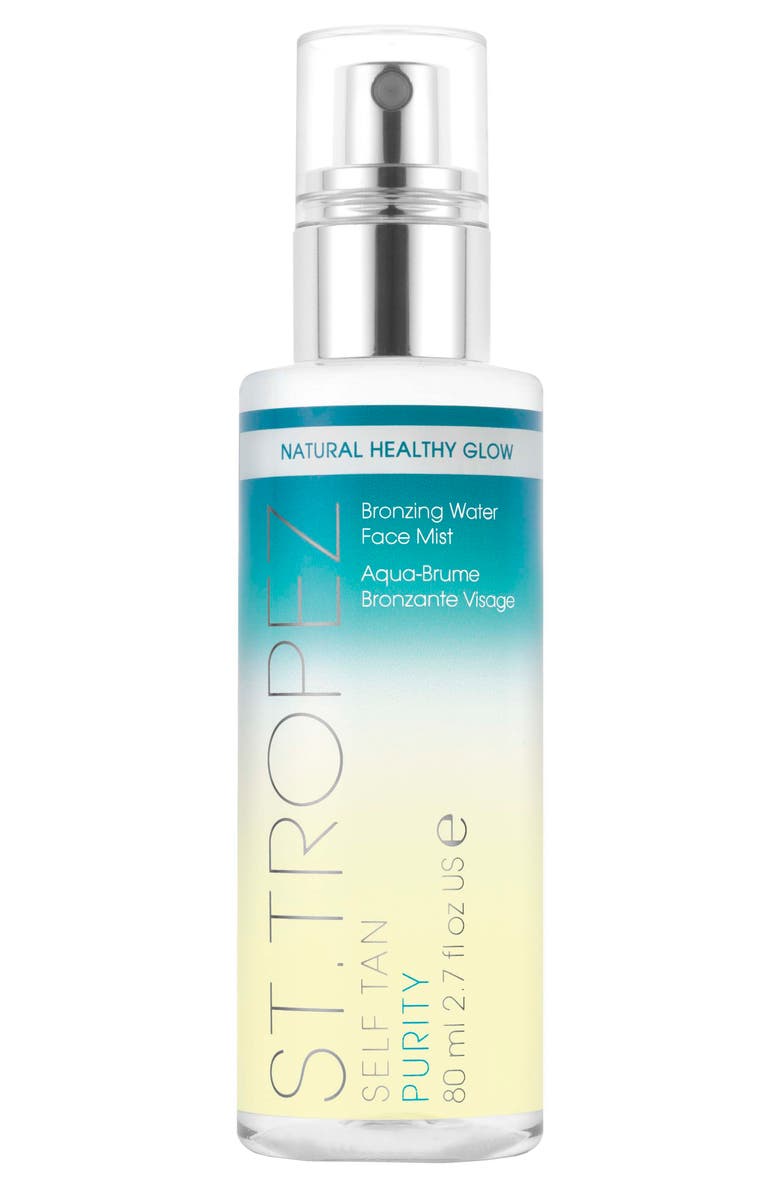 Ahh! A refreshing spritz is a perfect way to deliver a facial tanner. Just pump on your face, neck and decolletage. Apply makeup as usual and watch a beautiful glow develop. Spritz on over makeup anytime during your day also for a refresh and moisture up to 12 hours.
So, stop moping around wishing you were sunbathing on a beach and fake a natural glow with some of these outstanding products! Okay, I still wish I was on a beach in some exotic locale!
XO,
Linda