Summer is here in Chicago with all its glorious heat and humidity.  The weather forecast shows highs hitting 100 degrees on Friday and Saturday.  Yikes! Those temperatures don't even factor in the humidity.  What's a girl to do to stay cool and still look good? I wear the coolest fabrics possible and stay inside or position myself near a body of water.  I believe summer should be a time of less! Fewer commitments, less and lighter clothing, low fuss hair, and especially less makeup.
Less doesn't mean unpresentable. I still want to look my best in the midst of a heat wave, but an overdone look in the summer just doesn't work. Think of natural hair and simple, lighter makeup.
Today, I am sharing my "summer face". I use a few basic products for a natural look suitable for a hot summer day.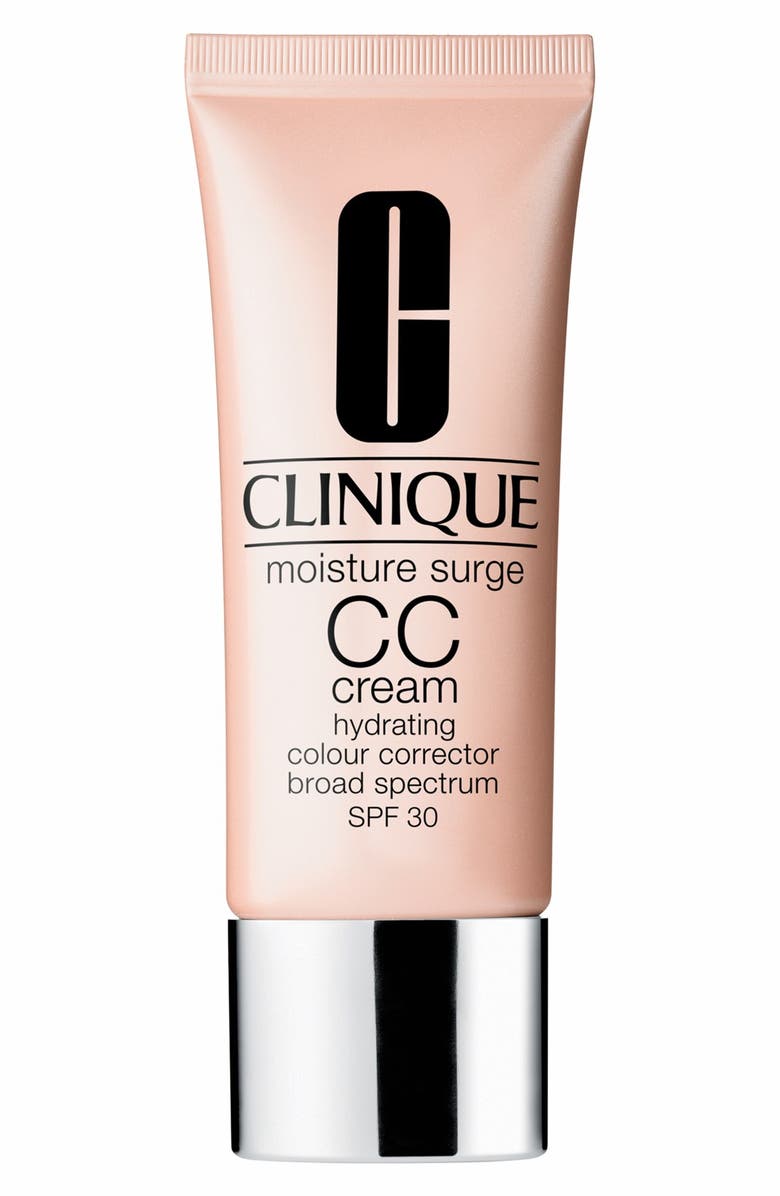 I love this Clinique Color Corrector CC Cream. It pulls triple duty – oil free moisturizer, spf 30 suncreen, and color to even out uneven skin tone. Choose from five different color tones. I use the light/medium shade.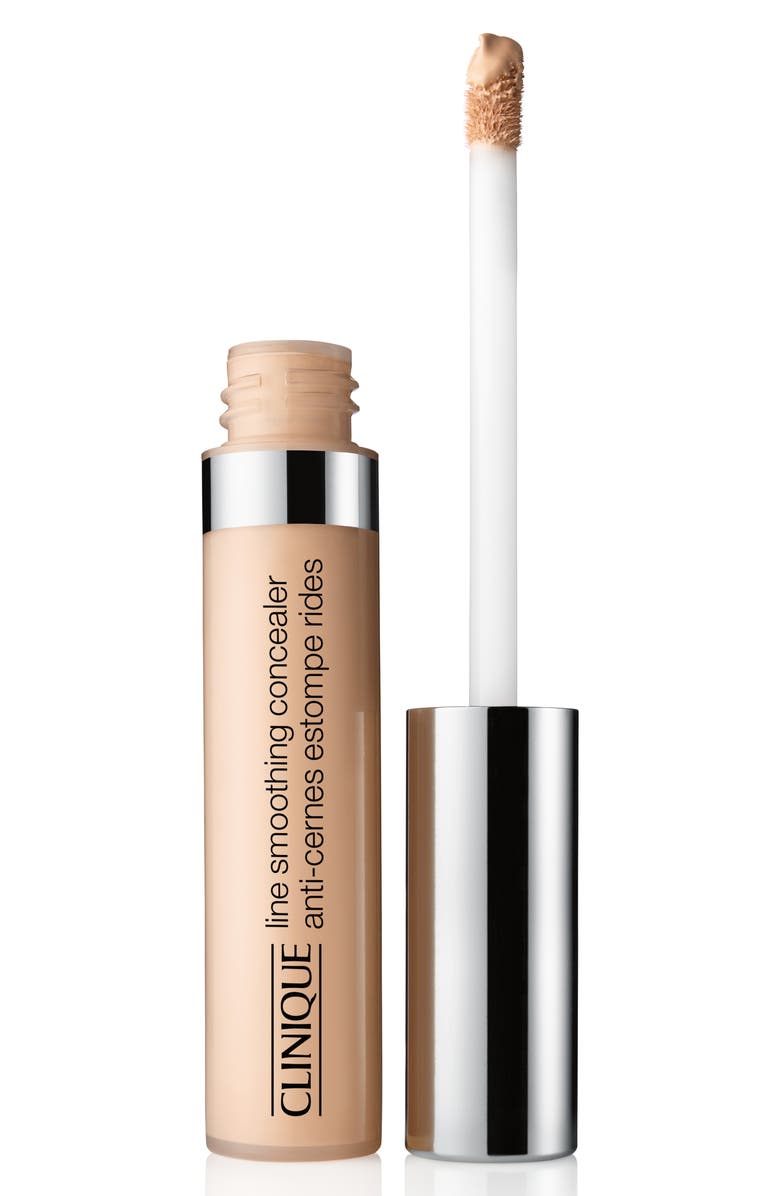 I smooth a little Clinique line smoothing concealer on my lids and under my eyes to hide any undereye shadows and even out lid imperfections.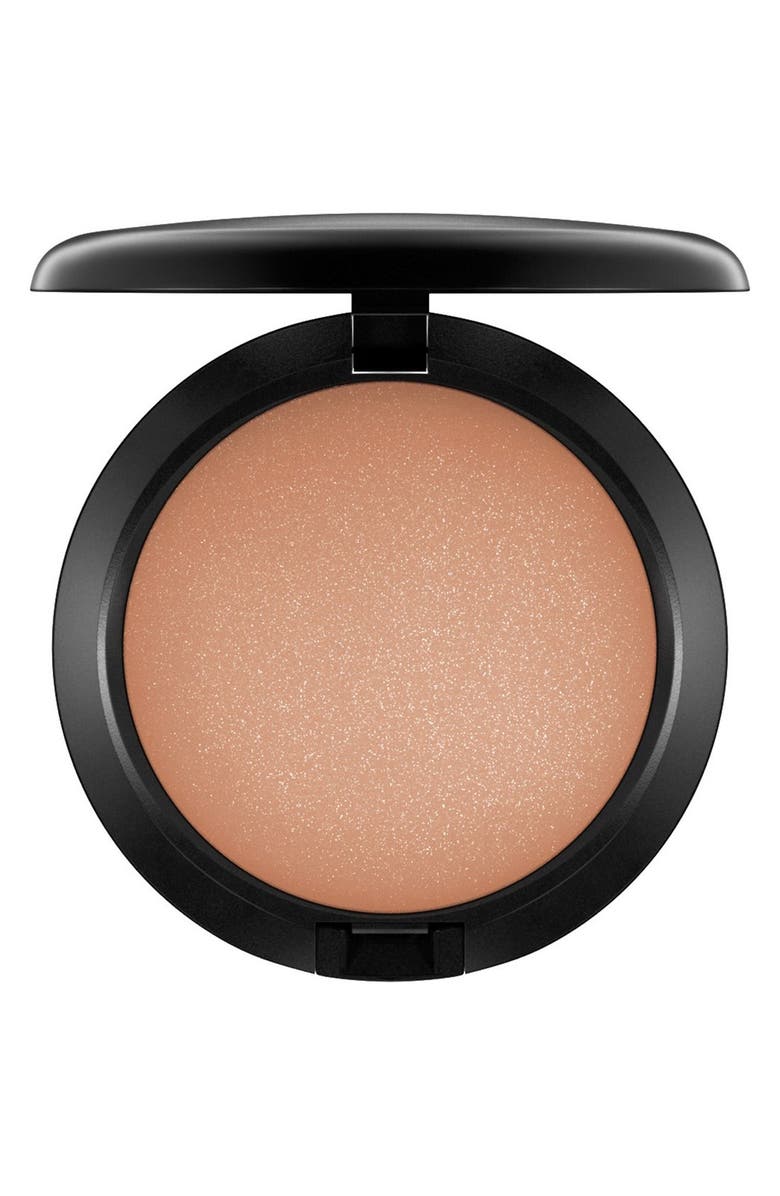 Brushing on a bit of MAC Bronzing Powder on my cheekbones gives me natural looking summery color. I apply the powder to parts of my face that the sun would naturally hit.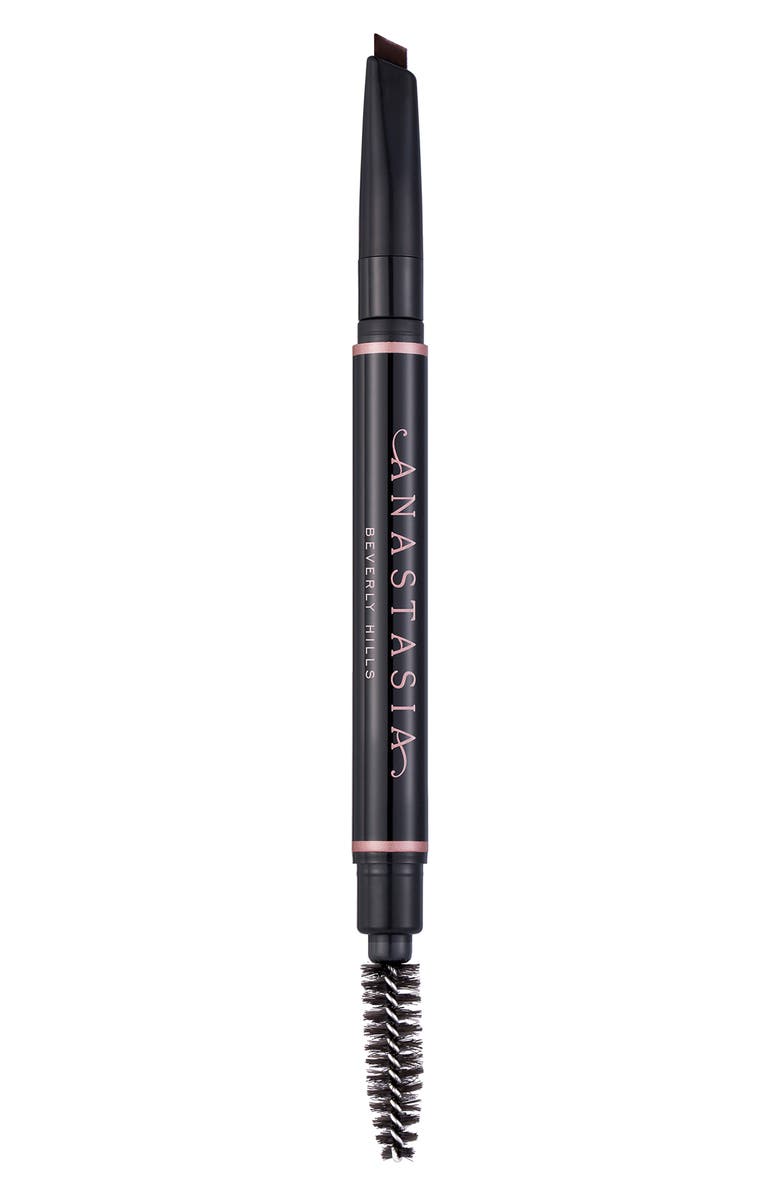 I define my brows with Anastasia Beverly Hills Brow Definer  in taupe. I love this product as I have shared before. Without it my brows are basically non existent.
 Urban Decay 24/7 Glide On Eye Pencil lines my top and bottom lids. It's a fabulous award winning waterproof liner available in 38 colors. I prefer a natural brown shade. It glides on easily and sets quickly for a long lasting look.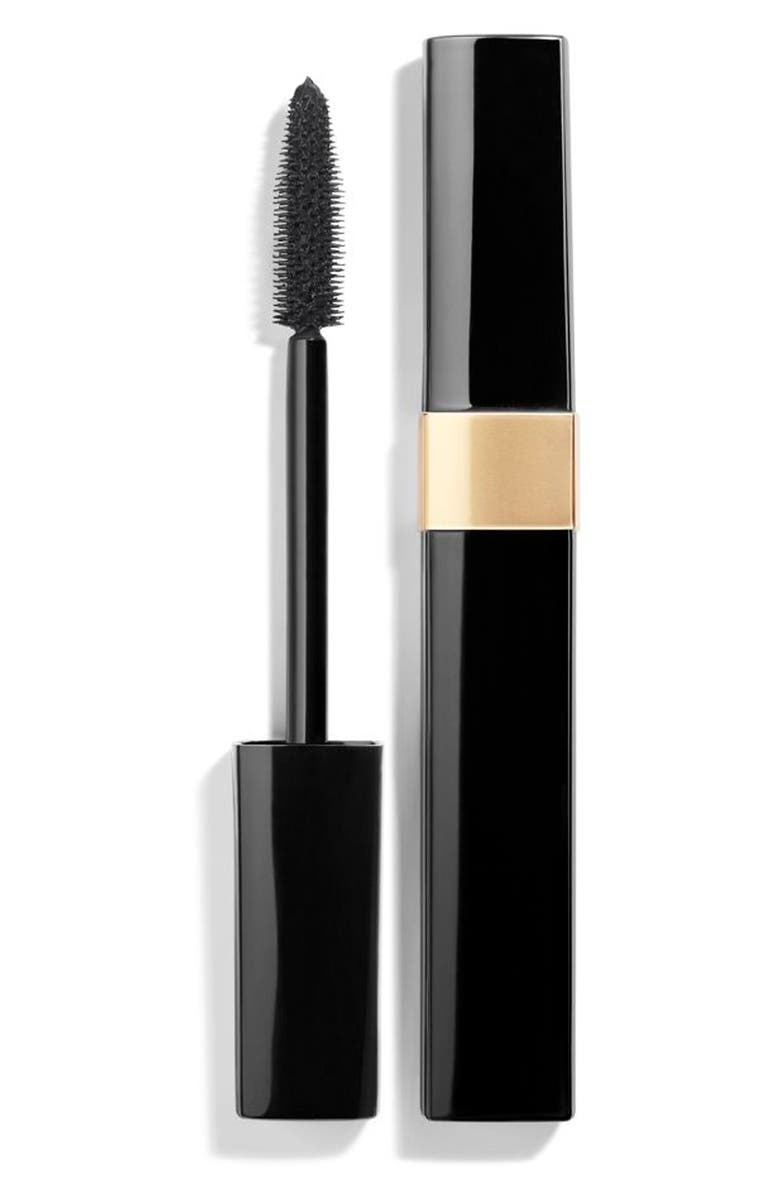 Chanel Inimitable Waterproof Mascara finishes off my eyes. It's formula adds volume, length and curl in addition to being waterproof.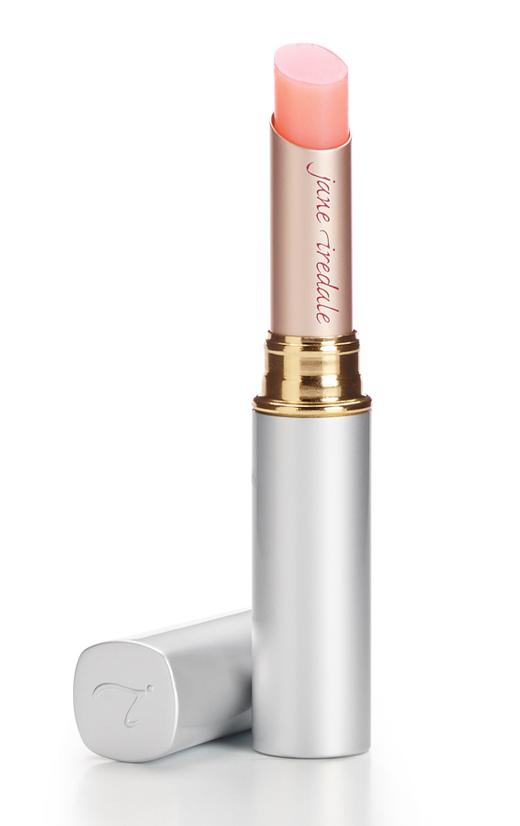 Lastly, I smooth some Jane Iredale Just Kissed Lip and Cheek Stain in pink over my lips. A stain that naturally adjusts to my individual chemistry and moisturizers provides just the right balance for a soft summer lip.
With seven wonderful beauty products I have completed my "summer face". I feel I am putting my best face forward and at the same time attaining a lighter, glowing, summery look. The entire process is easily under 5 minutes. No wilting and runny makeup here! I'm ready for a day spent reveling in summer.
I hope you embrace the idea of a light, natural look for summer. Why waste precious time on a tedious and heavy makeup routine. These beautiful, hot, humid days will be over before we know it. Get out and enjoy them!
XO,
Linda