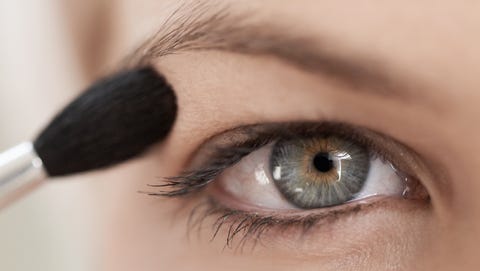 Our eyes are often called the window to our soul. Naturally, we look into someone's eyes when they are speaking. With that said, it would stand to reason that we want our eyes to look their best at all times. Some women are predisposed to hooded eyelids. Others experience the gravitional pull of the upper eyelids downward as they age. Over time eyes seem to disappear beneath the hooded skin that hangs over them. Are we destined to eyes seemingly sinking further and further in? Aside from plastic surgery, what can be done? Fortunately, we have makeup and lots of tips and tricks to help our eyes take center stage on our face.
Today, I plan to share a few of those tips and tricks. I certainly didn't invent these tips, but I've selected the ones that have worked best for me.
USE AN EYELID PRIMER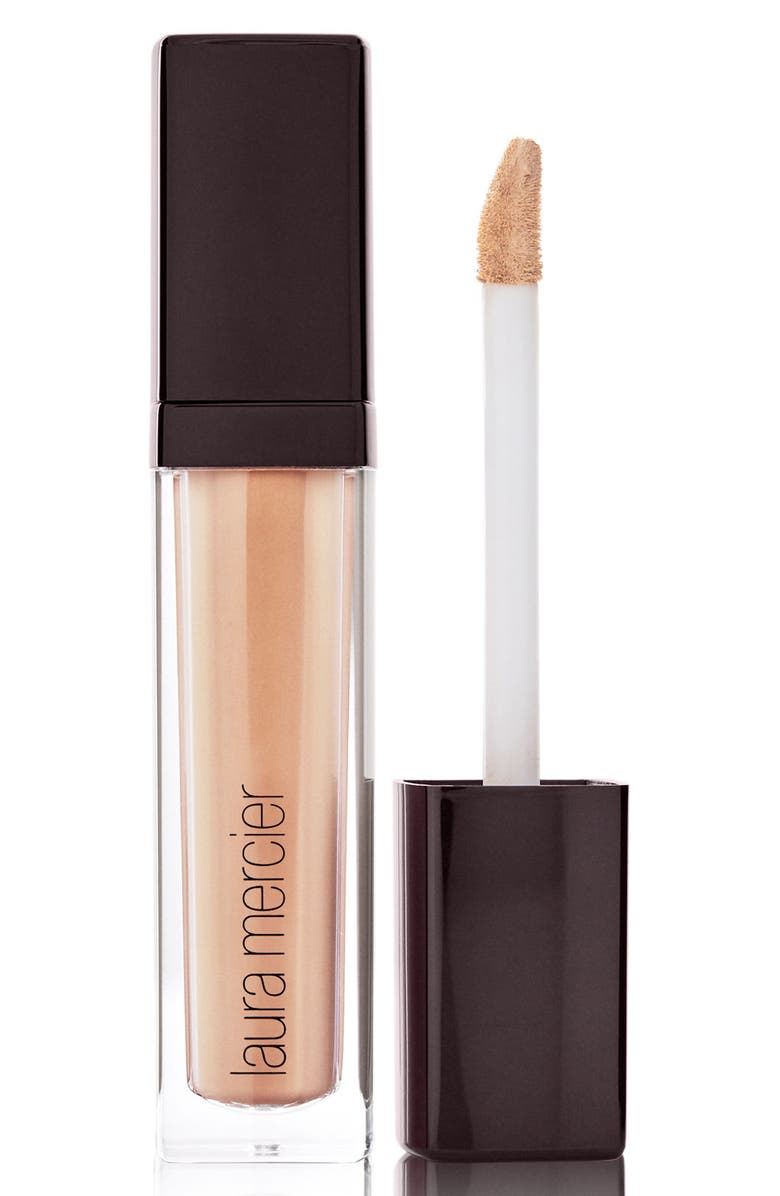 One of my favorite primers is the Laura Mercier Eye Basics. Select from a variety of colors to suit your particular skin coloring. Apply the primer from lid to browbone, essentially your whole upper eyelid.  The primer hides imperfections, brightens the eye and provides a creaseproof canvas for eyeshadow. Wear it also without eyeshadow on "no makeup" days!
USE A WHITE PENCIL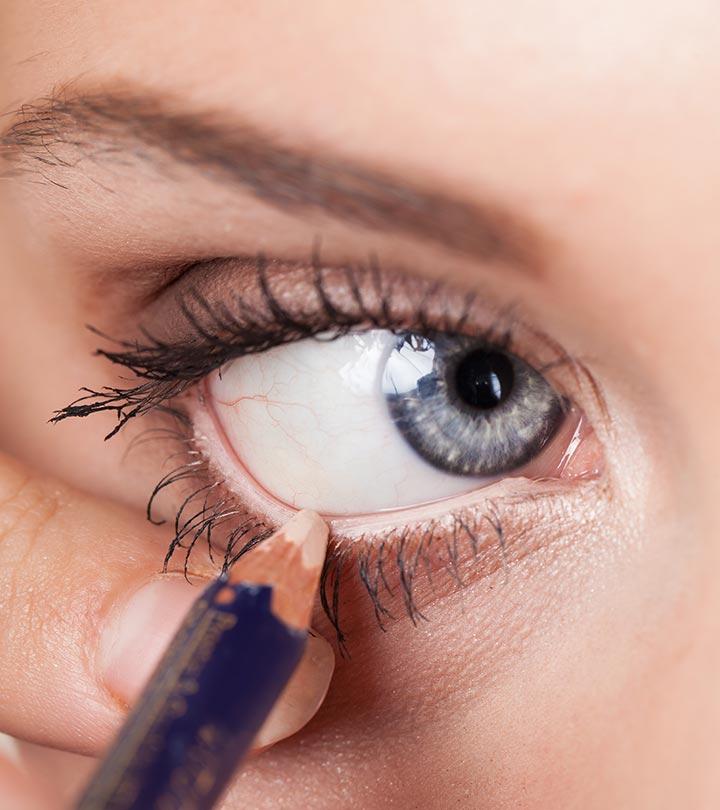 Lining the waterline with white pencil allows your eyes to stand out, preventing them from receding. A little white pencil in the inner corners will also draw your eyes outward.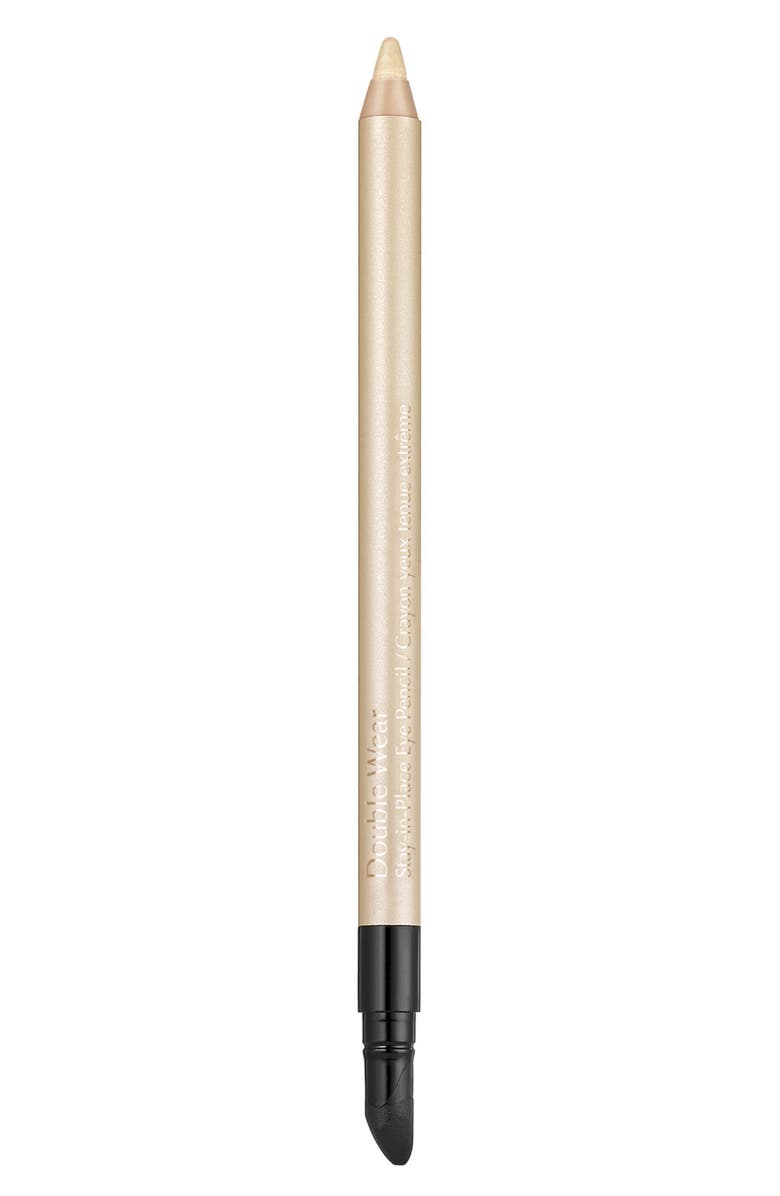 The Estee Lauder pearl color pencil  is more subdued and natural looking than a pure white pencil.
APPLY A MEDIUM COLOR EYESHADOW IN A STRAIGHT LINE ACROSS LID
 Sweep a medium/darker matte (not frost or shimmer) eyeshadow in your crease and slightly above. Draw the shadow out toward the corner of your eye. Using a good brush blend well and sweep toward the outer edge of the brow.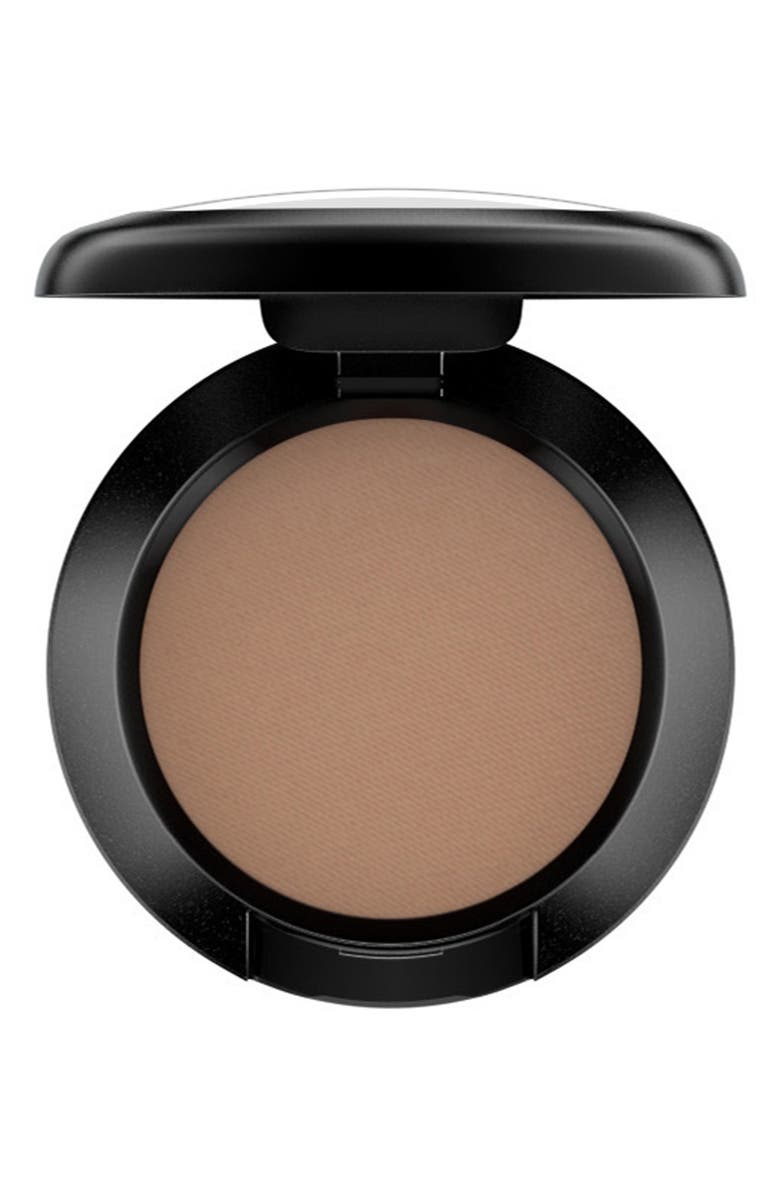 MAC offers a beautiful array of eyeshadows that I happen to love.
LINE YOUR LIDS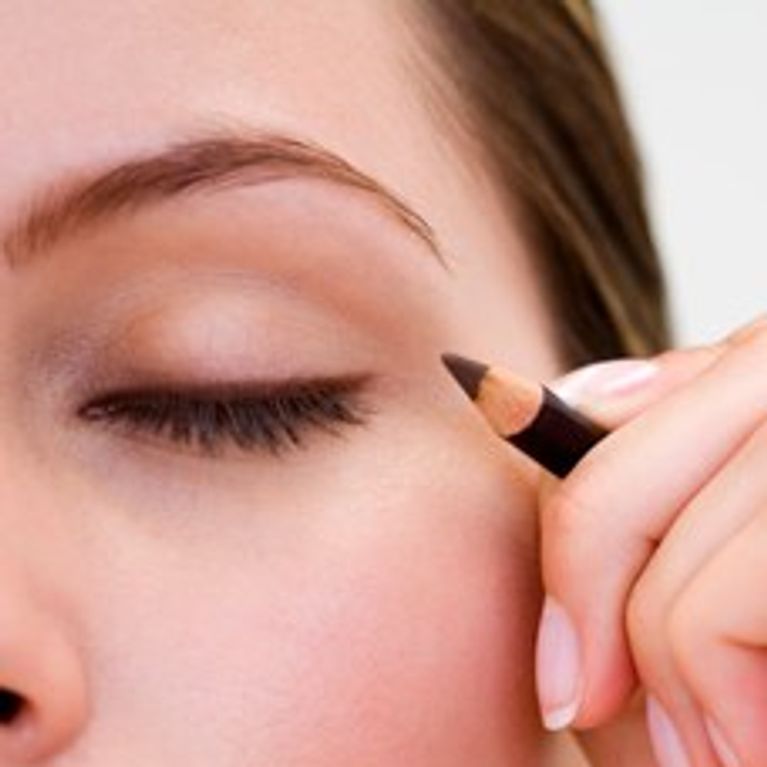 Line your upper lid and be careful not to pull the pencil downward. Consider stopping just short of the outside corner. Line only the outer third of the lower lid to avoid closing your eyes in.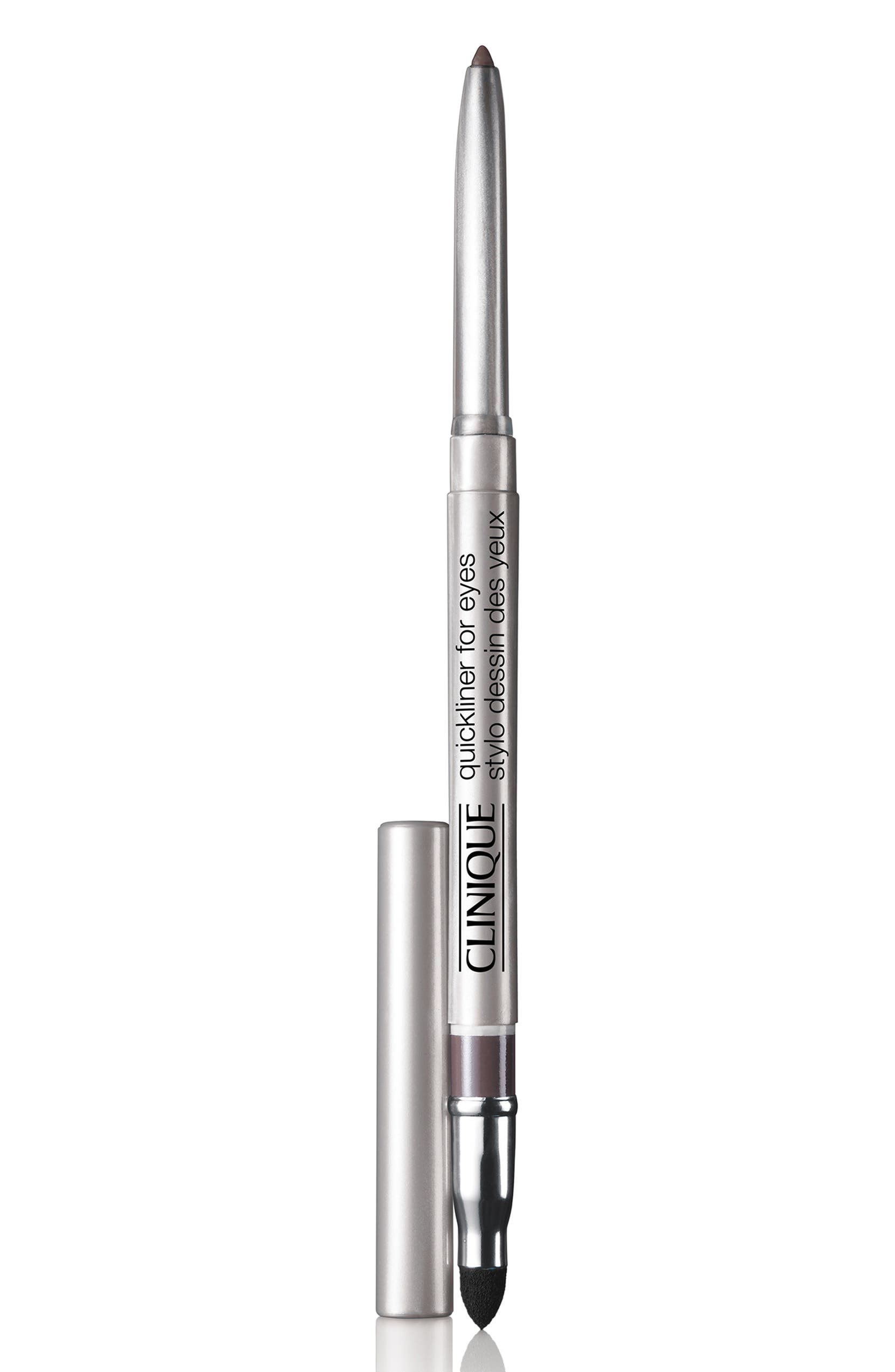 I like the glide on ease that this Clinique pencil offers.
CURL YOUR LASHES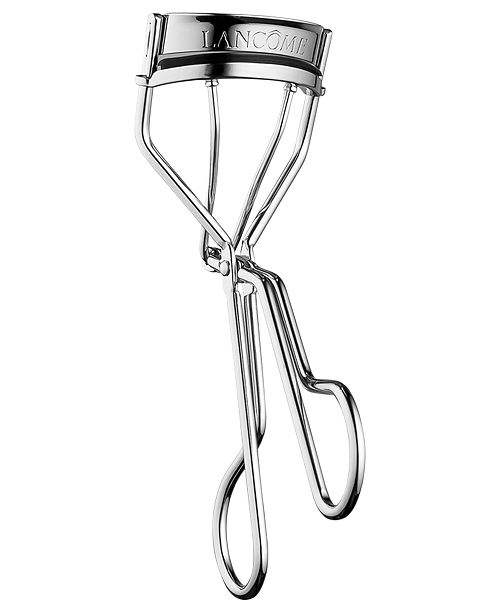 Curling eyelashes only takes a minute and truly makes a difference in opening up the eyes. The Lancome LeCurler is only one of many styles and brands of eyelash curlers available.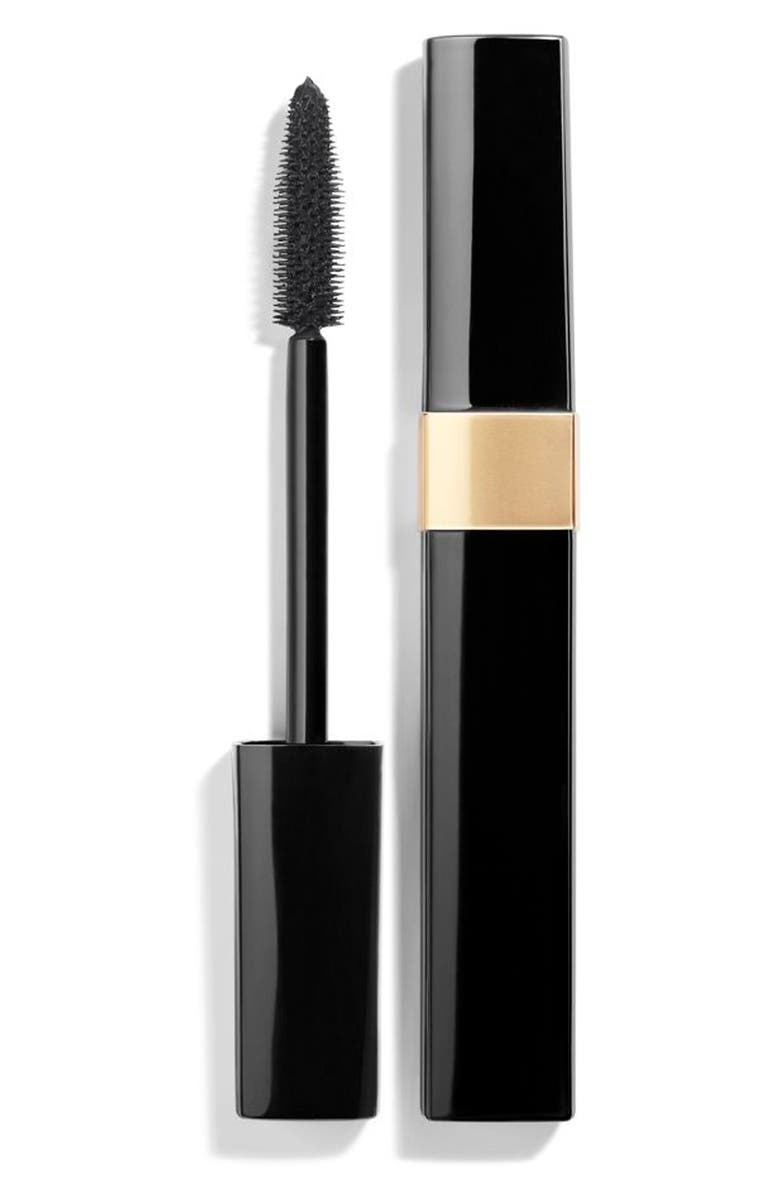 Don't forget to finish off your lashes with your favorite waterproof mascara. Chanel makes a fabulous mascara.
DEFINE YOUR BROWS
Nothing frames our eyes better than a well done eyebrow.  Select a pencil or powder, your choice, in a color a shade or two darker than your hair color. Fill in your sparce brows with hairlike strokes.  Be sure to extend the brow out the entire width. As we age, the tails of our brows become sparse or nonexistant. Carefully draw those tails on if you have to. Fill in from the top of the brow, rather than the bottom, to open the eyes up even more.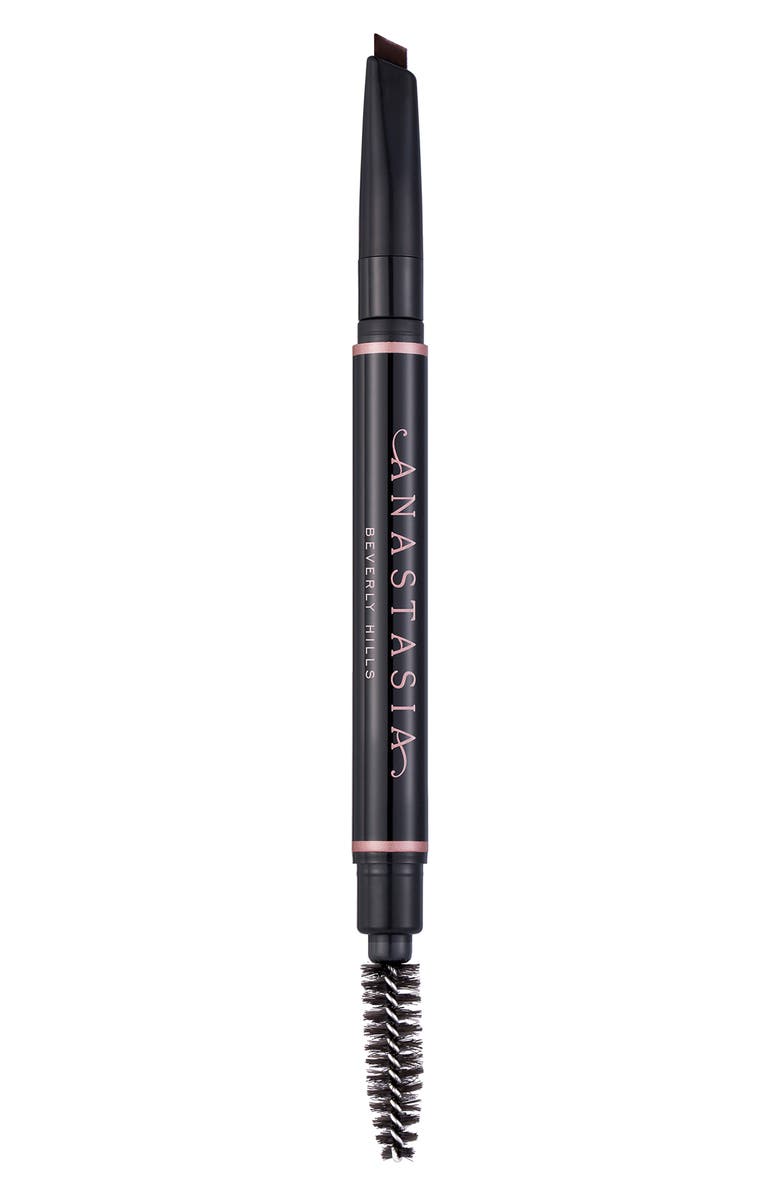 I am a devoted user of the Anastasia Brow Definer. I love the triangular tip for drawing/filling in.
Voila!! Your hooded eyes are now beautifully open! While this is certainly not an exhaustive list of makeup tips for hooded eyes, I hope you find them useful in showing off the window to your soul!
XO,
Linda