I adore the beautiful colors of autumn! People seek out special drives to view the changing landscape.  Designers find ways to use the color palette of fall in their clothing and accessory lines.  One of my favorite ways to incorporate autumn colors in my wardrobe is with a handbag echoing those colors.
A rich burgundy color is a beautiful compliment to any fall outfit.  It works well with black, grey and brown. I pair it with animal print also. Here are some of my favorites.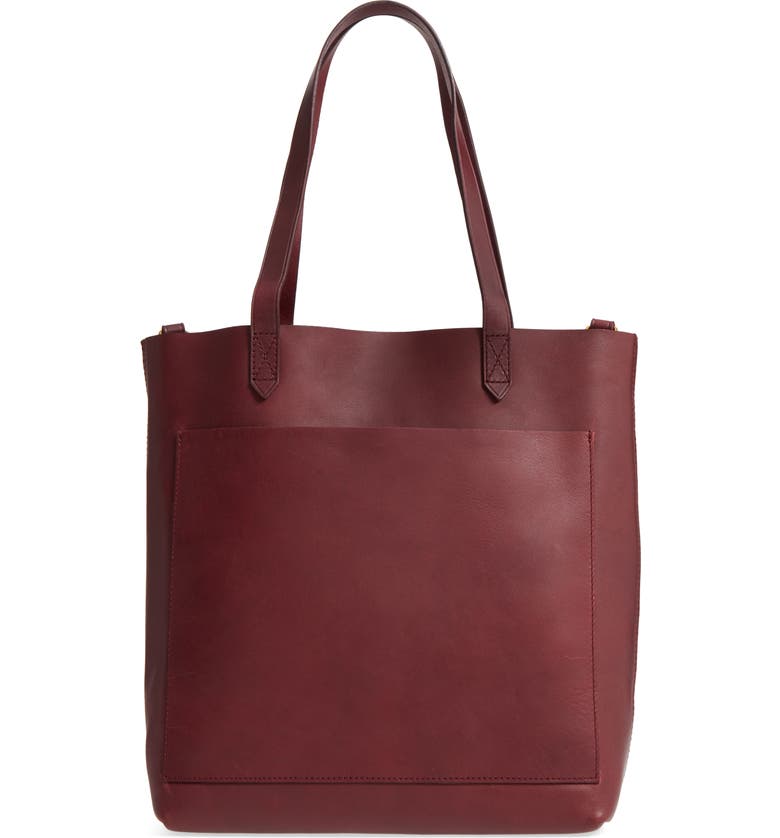 Carry all your essentials in this roomy and well priced tote.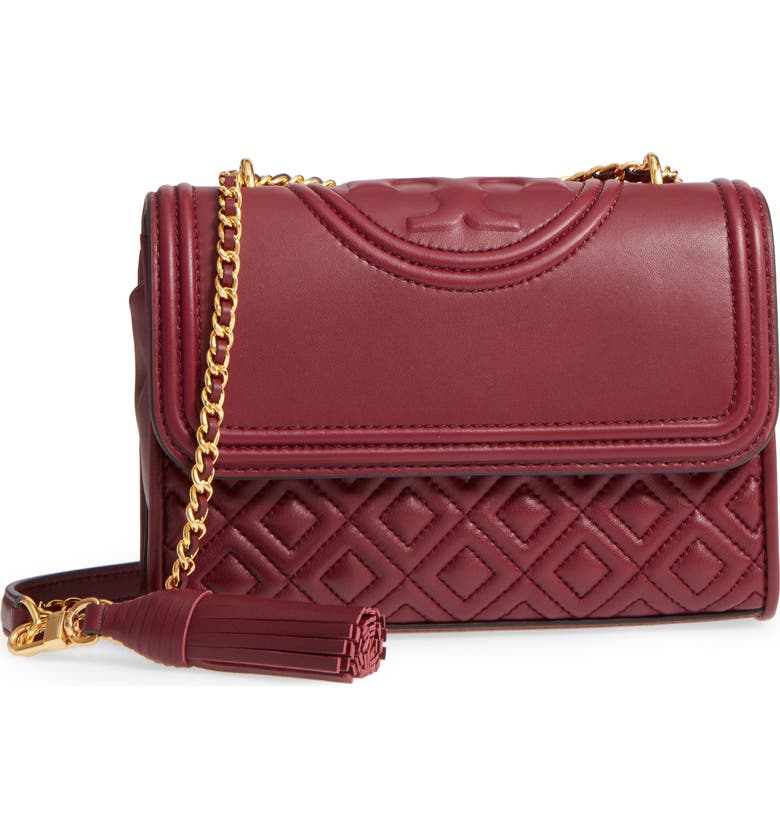 This gorgeous  shoulder bag incorporates the quilted and chain strap trend.
I have this versatile crushed velvet clutch. It's fun to carry with jeans to add a bit of unexpected color.
What would fall color be without introducing a rich shade of mustard yellow? This color pairs particularly well with grey and black.
A bucket bag is a popular shape this fall. Enjoy this one in a spicy mustard color.
This super fun bag nods to one of this season's biggest shapes for handbags – round.
One of the most versatile colors for handbags in general is a rich brown.  Wear it with basically anything and everything. This holds especially true for fall.
This luscious tobacco brown suede handbag has fall written all over it.
Okay, how can you ever go wrong with this bag for any season?!
The biggest surprise in handbag colors this fall is a deep forest green.  I must admit it is by far my favorite. It is wonderfully neutral and works with most everything. I especially love it featured with all black clothing. Can you imagine how festive it will be carried during the holiday season?
My favorite handbag of this year! When I saw a photograph of Megan Markle carrying this amazing bag, I wanted it immediately.  I love everything about it – color, shape, tassel and more.
Because I can't get enough of the DeMellier of London handbags, this one is a great hit as well.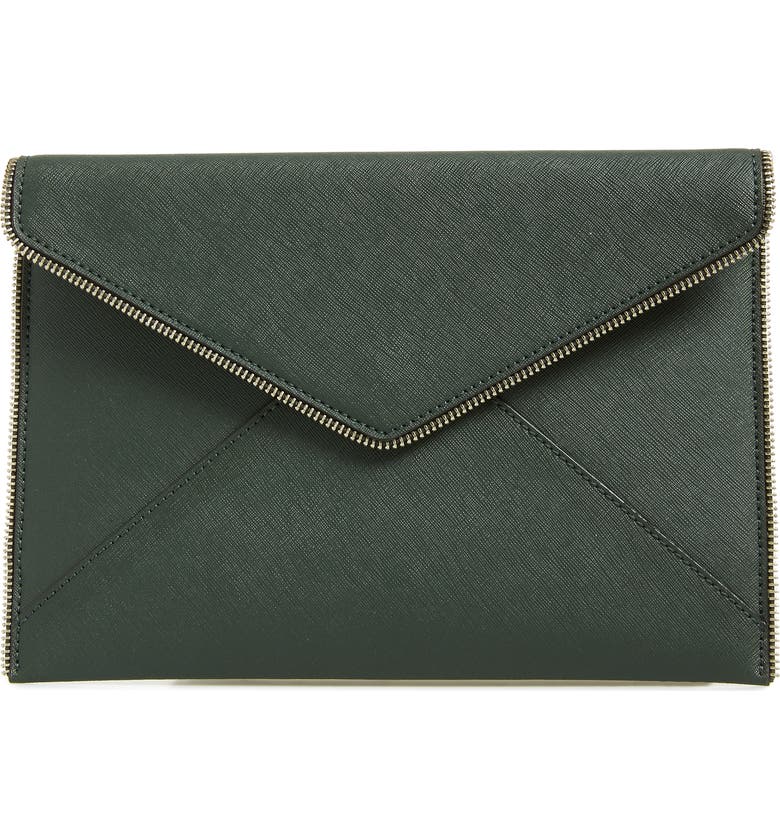 An envelope clutch is the perfect companion to any outfit for a night out on the town.  I have this clutch in nude and just may also need it in deep pine.
Are you inspired by the palette of fall? If so, I hope this small sampling of colorful autumn handbags inspires you to introduce some color into your handbag wardrobe.