The cicadas are humming loudly and sunsets are earlier… a sure sign that fall isn't far away.  While it is hard to say goodbye to summer, fall is actually my favorite season.  I love the crisp cool days with no humidity and gorgeous fall colors. With the cooler weather comes a clothing transition from tees and linen tops to sweaters and jackets.  Long cardigans and long sweater jackets are a staple in my wardrobe now. They offer an updated look to the classic cardigan. I throw one on as an easy layer that also gives a long, lean look.
Today, I am sharing some of my favorite long cardigans available this fall. I am purposely showing them in autumn colors, but many of them have multiple color options.
A long sweater blazer also acts as a great jacket over just about anything in your fall wardrobe.  This beautiful heather khaki color looks equally stunning with navy, black, grey, and oh yes – animal print.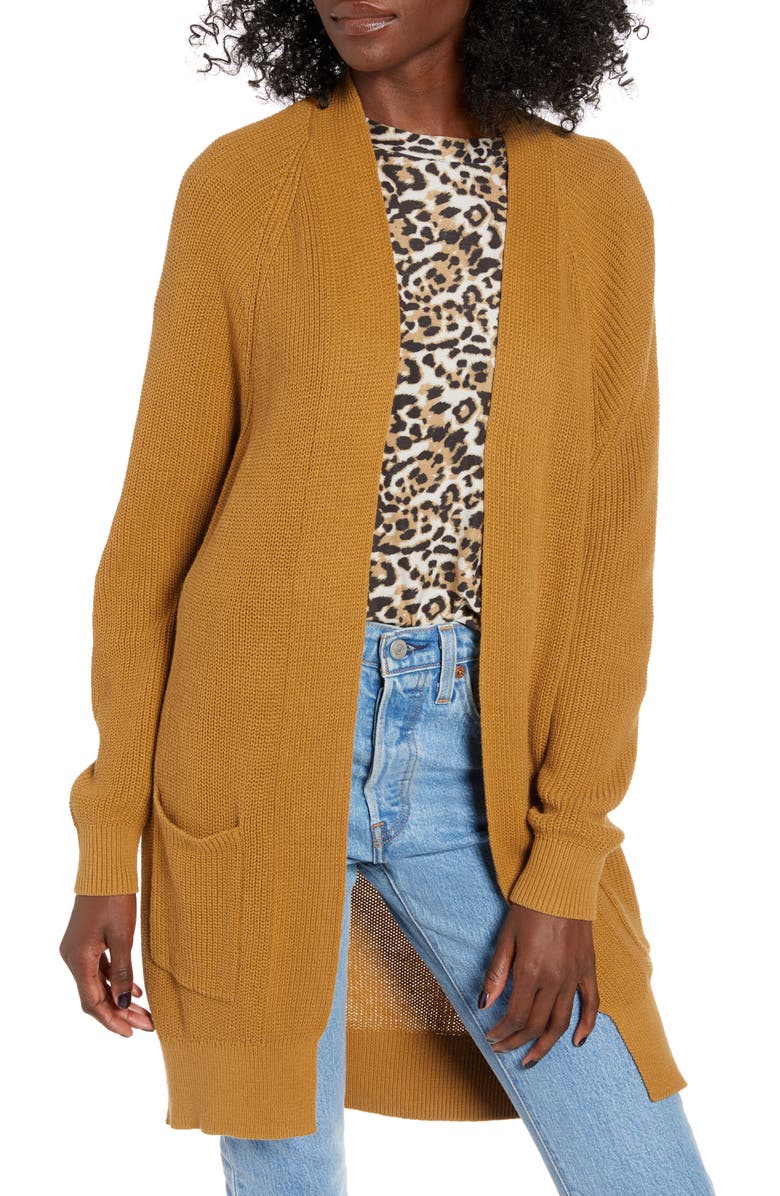 Offered in an on trend color for fall, this cozy cardigan just oozes warmth and casual comfort.
A chic wool/cashmere sweater in a gorgeous rust shade warms any fall day. Also pair this with all black for a sophisticated look.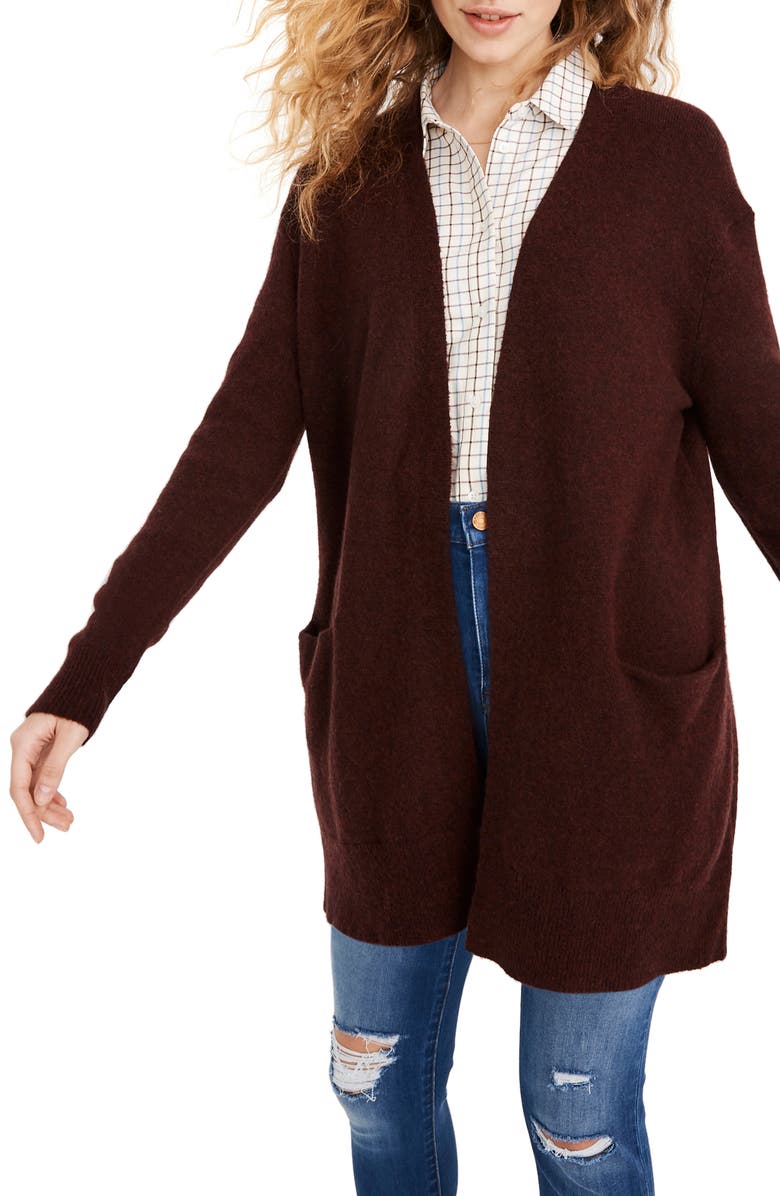 Who can resist a sweater with the color name of Heather Malbec. Doesn't the color look exactly like that of Malbec wine?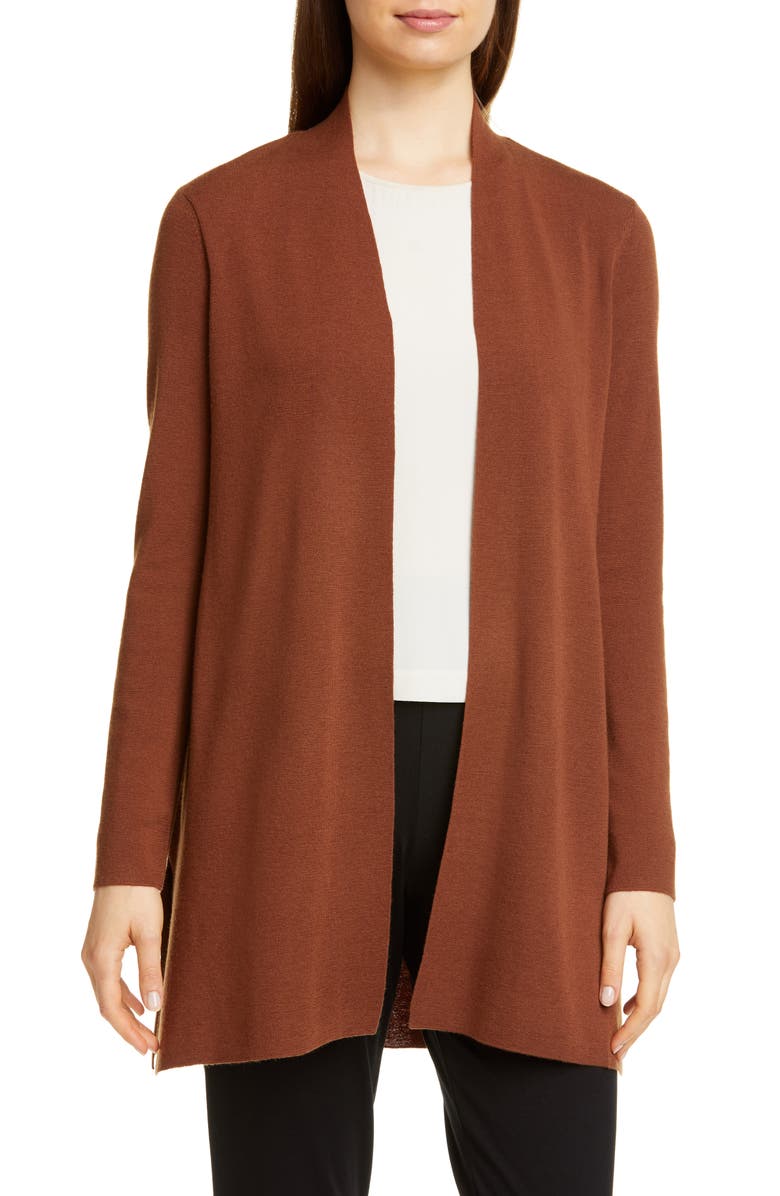 This versatile merino wool sweater is a bit lighter in weight and not quite as long as some.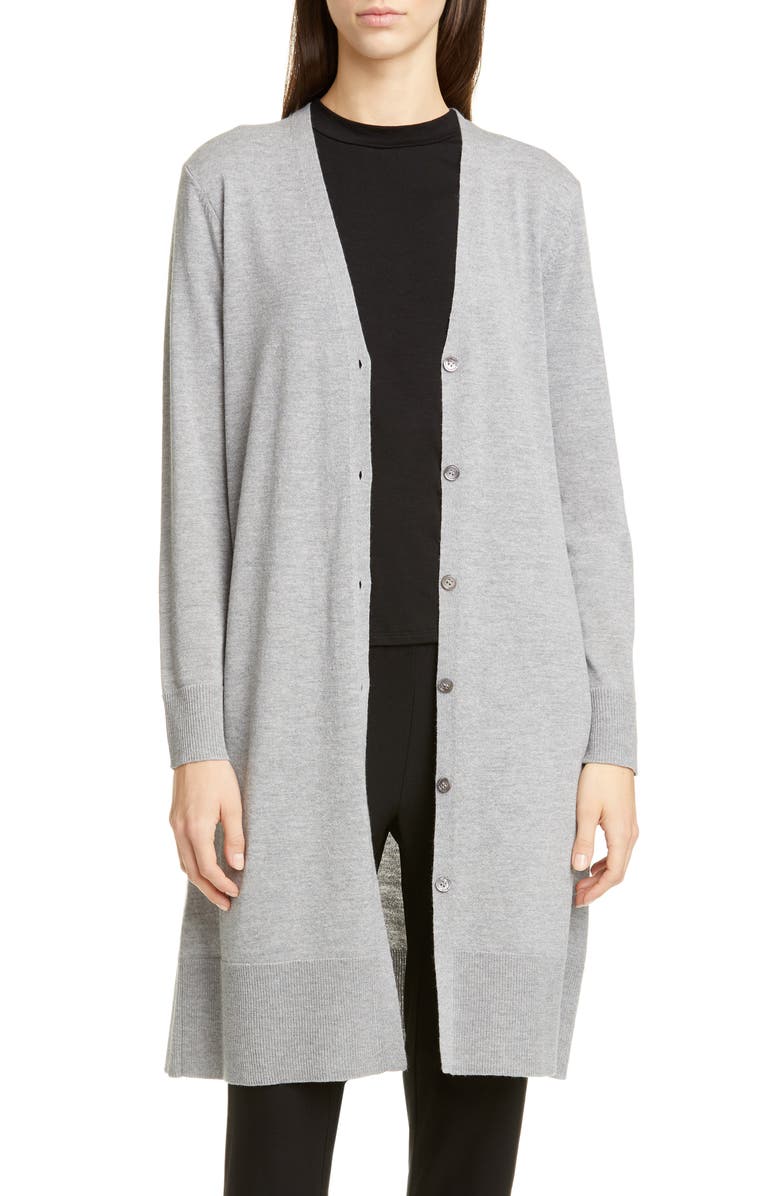 A perfect solution for when we want a few buttons on our cardigan, is this lovely sweater in a soft pewter.
This elegant, cashmere cardigan has a sophisticated flare with its ombre animal print.
 A fun and colorful leopard print cardigan is extra cozy on those chilly days.
 The rich olive green shade sets this cardigan apart from others.
 A perfect compliment to black, this grey/black tipped cardigan jacket elevates any look.
I am still deciding which long cardigans to add to my wardrobe this fall. Which ones strike your fancy for protection against the coming autumn chill?
XO,
Linda