Winter is in full swing here in the Midwest and so are my dry hands! The skin on our hands is thin and has few oil glands. With the cold and dry winter air, our hands really take a beating.  Add the dryness associated with aging and it is no wonder our hands are cracked and dry.
As we age, our hands need extra care.  I believe that well manicured hands and nails become especially important as we grow older.  Today, I am sharing some tips I hope you find helpful for keeping our hands and nails looking their best.
1. PROTECT YOUR HANDS
This tip may seem rather obvious. However, it is amazing how many women I see in the frigid weather without gloves. The winter outdoor air and wind wreak havoc on the fine skin of our hands.  Aside from that, I hate having cold hands. I know our coats usually have pockets, but they don't offer the same form of proection.  Select gloves that fit properly.  Ideally they should not be too tight, but fit snugly. A tiny air gap at the top of the fingertips is ideal.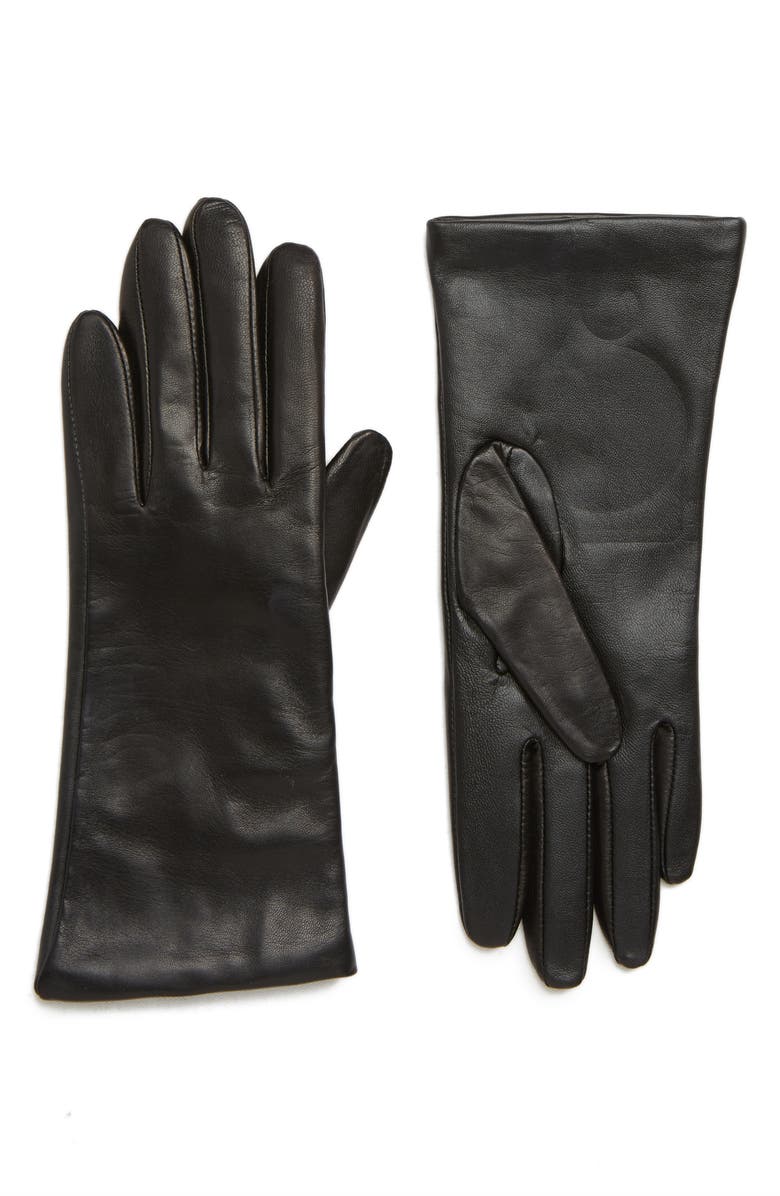 These fabulous cashmere lined leather gloves will keep you nice and toasty. They also have touchscreen compatible fingertips. Leather gloves looks equally stylish with a down jacket or a wool dress coat.
If you spend more time outdoors and need an extra layer of hand protection, try liner gloves inside your favorite gloves.  These merino wool liner gloves are just right to ensure your hands and fingers have the added warmth you crave.
2. MOISTURIZE AFTER EVERY HAND WASHING
Soap strips the oil from our hands, and hand sanitizer with alcohol is extra harsh. To counteract the dryness after hand washing, followup with a rich hand cream. Use lotion/cream specifically designed for hands.  This is an item I love to splurge on.  I keep one each by the kitchen sink, bathroom sinks, and in my handbag. Hmmm… maybe I should also keep one in my car. I admit I'm a sucker for the beautifully scented ones that are super emollient.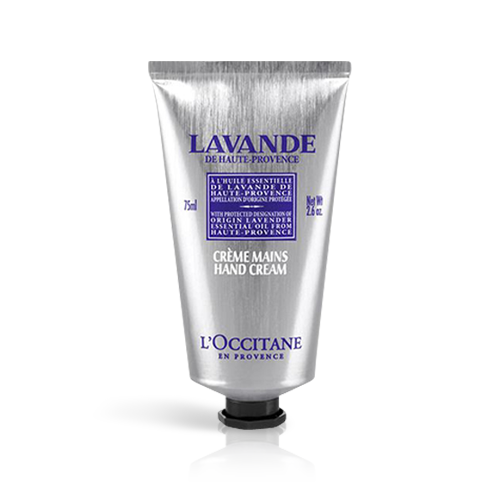 L'OCCITANE Lavender Hand Cream is my favorite hand cream! The richness of the shea butter cream and the heavenly lavender scent propel this one to the top of my list. If lavender isn't your scent, try one of their other amazing choices.  Their handcreams leave your hands soft and moist without an oily residue. They recently paired with the Rifle Paper Company, so their new packaging is divine.  L'OCCITANE also offers delightful gift sets.
3. MOISTURIZE YOUR CUTICLES
Not only are our hands dry, but our cuticles get those unsightly hangnails and dry skin around our nails.  I find applying cuticle oil before bed at night aids in keeping the dryness under control.
 Apply some bee naturals cuticle and nail oil to soothe your dry cuticles and nails.  We think of moisturizing our hands, but nails need moisture too. Rich tee tree oils combine with vitamin E to smooth our cuticles and add needed moisture and strength to our nails. Did I mention its lovely lavender and lemon scent?
4. MANICURE YOUR NAILS
Take the time to manicure your nails weekly.  If you lack manicuring skills, (I know I do!)  have them professionally manicured. The basic process (whether done yourself or by a professional) should include trimming nails, pushing back or trimming cuticles, filing nails (always in one direction-not back and forth), moisurizing hands and fingers, and buffing nails or applying polish to them. When applying polish, always include a base coat to avoid staining your nails. A top coat not only protects the polish but also adds shine. I could devote a whole post to nails and  nail colors – perhaps I will in the near future.  I have had no-chip manicures for the past several years.  In January I decided to give my nails a break and have naturally polished nails. In the featured picture at the top of the page, I am sporting my natural nails with a pale pink polish. I purchased the polish and took it to my favorite local salon for them to apply.  This allows me to touch up my nails as needed using the same polish.
I selected a pale pink polish for late winter wear.  Lighter colors seem to last longer on my nails and a chip doesn't show as easily as a darker color does.  I also feel a more neutral color works well with any clothing I choose to wear. (OK – I admit I wear a lot of black) In the photo at the top I am wearing OPI Mimosas for Mr. and Mrs. nail color. Another favorite pale polish of mine is OPI Bubble Bath. Shorter nails are more becoming on older hands and function well with all the technology I use on a daily basis.
Winter is here to stay for a while. Don't let your hands suffer.  Give them the love and care they deserve. I hope you find my tips useful in helping your hands brave the remainder of winter. Stay warm!
XO,
Linda