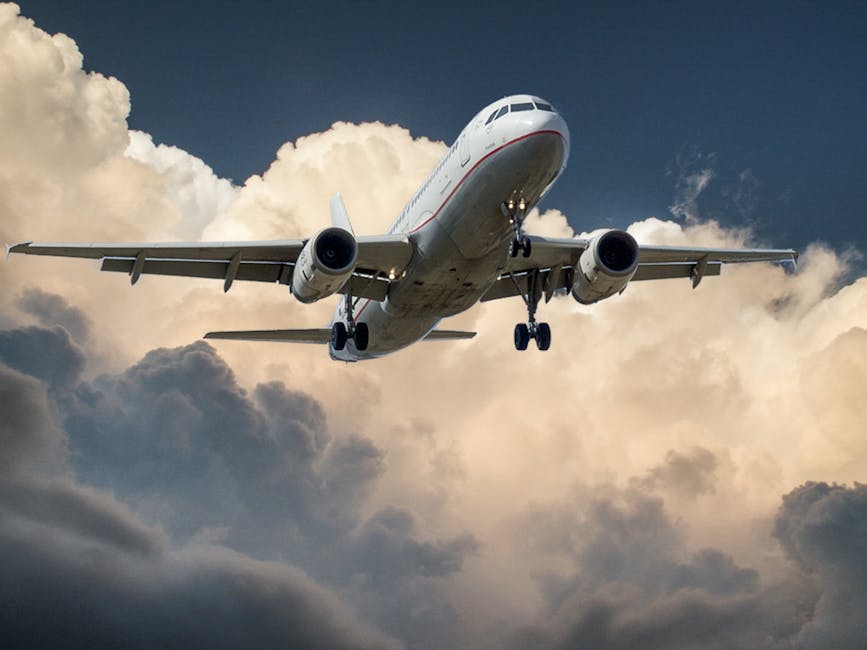 Are you traveling for the upcoming holidays? AAA estimates that more than 54 million people will be traveling for the Thanksgiving holiday this year. Wow! Trains, planes, and automobiles filled with people anticipating time spent with loved ones.
Today, I am sharing a few stylish travel essentials. Why shouldn't travel items be fashionable as well as functional? Read on and you will see they can be.
THE CARRY ON
 Arrive for your flight in style with this beautiful hard case carry on spinner suitcase.  I know white may tend to get dirty, but it's SO pretty! It sports gorgeous leather straps, a darling striped interior and a vinyl decal monogram. Six other colors are also offered, including pink!
 How about a carry on in a spicy red? This Delsey Luggage Helium Spinner is a top rated suitcase on Amazon. This beauty provides a 15.6″ laptop sleeve, zippered mesh pockets and 2″ expandability.  Offered in 8 fashionable colors, select one that suits your personality.
THE TOTE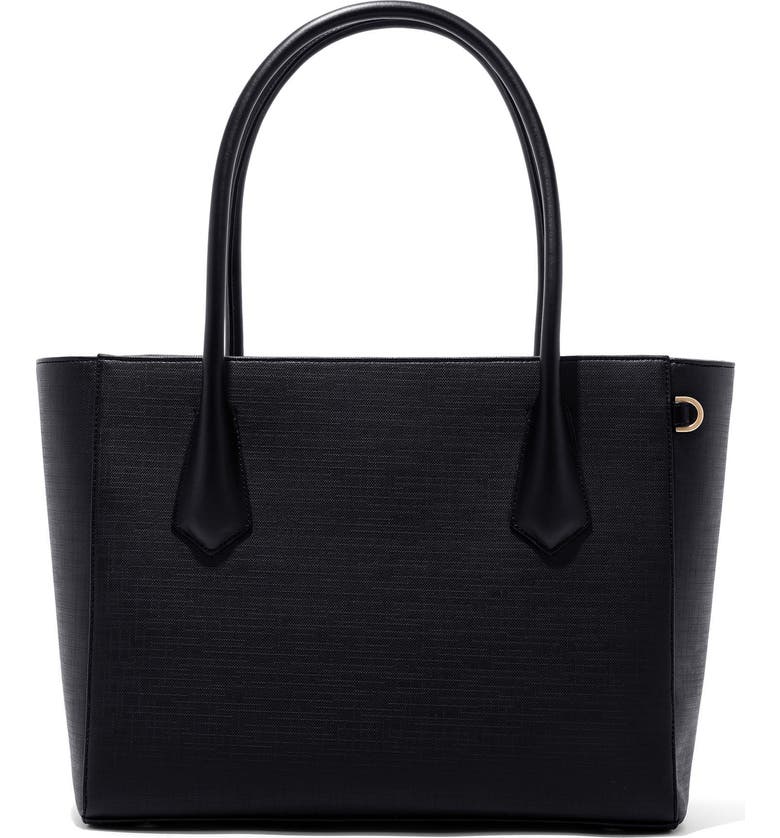 The Dagne Dover Signature Legend Coated Canvas Tote offers up functionality with major style.  This brand has become a favorite of mine.  It's size is large enough to stash everything you need for a flight to visit family or an exotic trip to an island. A water bottle holder, laptop sleeve, smartphone pocket, pen and lipgloss loops define its appeal.  Its stylish look allows you to carry it anywhere while vacationing.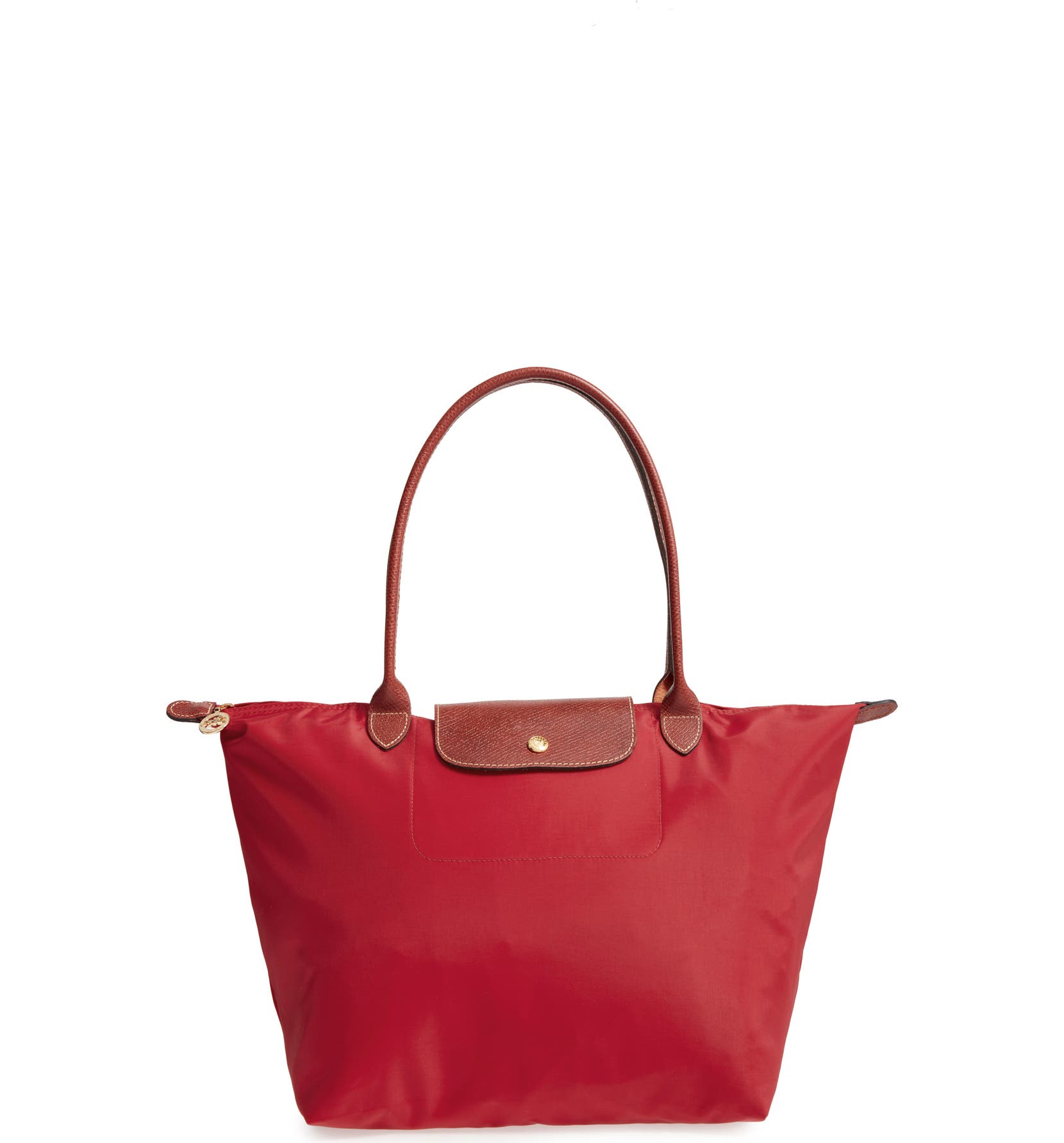 A classic travel tote perfect for all occasions is the Longchamp Large Le Pliage tote. I'm showing it in a luscious red, but you can choose from 10 colors. The lightweight, nylon, water resistant bag also folds down and snaps shut for storage.
Enjoy simplicity with the Cuyana leather zipper tote in a luxurious pebbled leather. Select from 7 leather colors and choose to add a monogram.  Cuyana also offers an organizer that can be slipped inside this bag. What a cool idea!
THE WRAP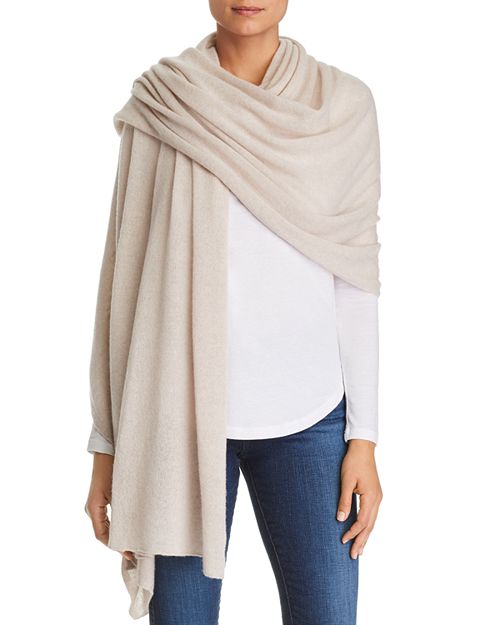 Add a bit of warmth on a chilly airplane.  This beautiful lightweight cashmere travel wrap offers a stylish solution. Upon arriving at your destination, wear it out for a fashionable warm layer. The heather oatmeal color pictured blends with all wardrobe choices.  Choose from 10 different colors, if so desired.
THE FOOTWEAR
 This brand, Rothys, is all the rage in shoes. I adore this Rothys zebra print pointy flat. The shoes are fashioned in a seamless knit and are eco friendly. They are oh so comfy and stylish at the same time.  Did I mention they are also machine washable? With all these qualities, they make a great travel shoe.The zebra, pointy toe is only one pattern and style offered by Rothys. Check them all out.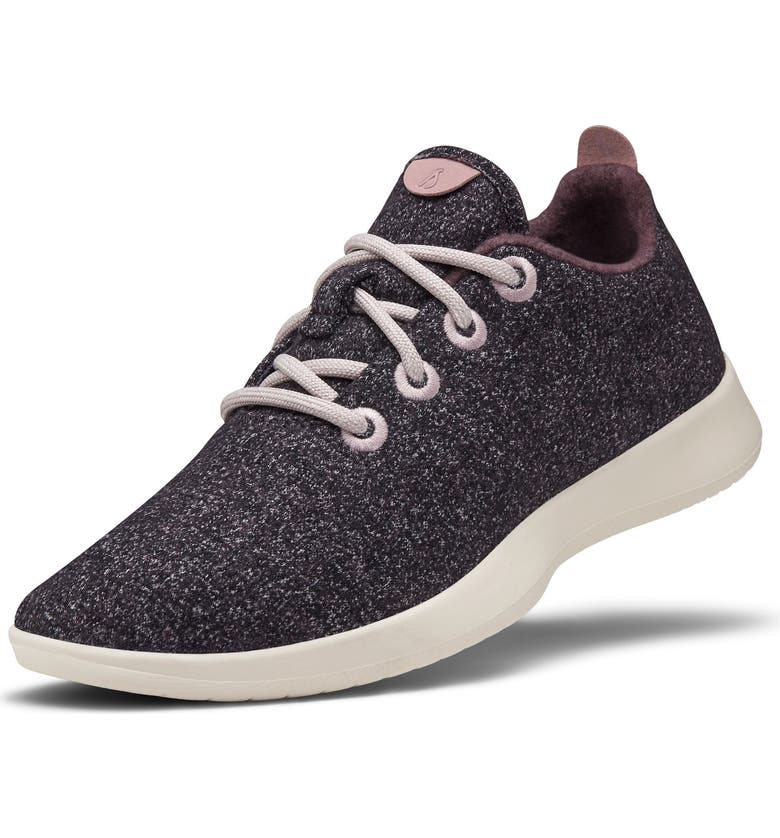 Take a step up from those gym shoes you are tempted to wear while traveling.  A simple style merino wool sneaker takes you to your destination in style.  They are moisture wicking, so feel free to wear them without socks. Try these Allbird runners in Cascade Grey, now offered at Nordstrom.
Headed to a cold climate? Keep your feet dry and warm with the Linda waterproof suede booties. Even if they weren't fabulous, I couldn't resist the name! A side zipper offers easy removal when going through security lines.
THE EARPHONES
 Please don't wear those giant earmuff looking headphones. I always think it looks like something that the pilot would be wearing in the cockpit.  Try these Bose QuietComfort 20 noise cancelling headphones.  Bose provides excellent sound quality. They also have an aware button that lets you listen when hearing important information.
THE NECK PILLOW
 Everyone loves a little snooze while traveling.  (Please not if you are driving! Lol!) The Down Alternative Mini Jetsetter Neck pillow cushions your neck while you get some much needed zzzzs. A multitude of color and embroidery options add an element of fun.
THE BOOK
By all means, do not forget a book! I know it isn't technically a fashion item, but I consider it an essential travel item. This is one of my favorite parts of travel. I love reading, and sitting on a plane or in a car affords me the time to do so.  I know lots of you read on laptops, etc.,but I truly enjoy the feel of a book in my hands. Jodi Picoult's books are both engaging and enlightening.  I can't wait to read "A Spark of Light"! Choose your favorite author and dig into a book while traveling.
I hope my essential travel items inspired you to travel in style. Wherever your Thanksgiving plans take you, I wish you a safe journey!
XO,
Linda