Ok, I Know!  Yoga is a noun, not a verb! I am now officially addicted to yoga! About six months ago I decided to give yoga a try after a 20 year absence from it. Neck and shoulder pain as well as a complete lack of flexibility encouraged me to try something new. I must admit, at first I found the yoga moves difficult. I never have much liked "the plank"! My instructor showed me ways to adapt some of the moves to ease into the practice of yoga gradually.
Starting the practice of yoga is not difficult.  All that is required is a yoga mat and some comfortable clothing that allows you to move freely. Sign up for a local class, buy a yoga DVD, or check out yoga offerings on TV. Choose something that fits your lifestyle.
In my opinion a yoga mat is a necessity.  It has a sticky surface.  This allows the mat to adhere to the floor so it doesn't move while you are in various yoga poses. I like the 5mm ones which are a little thicker to pad my knees. Try this  yoga mat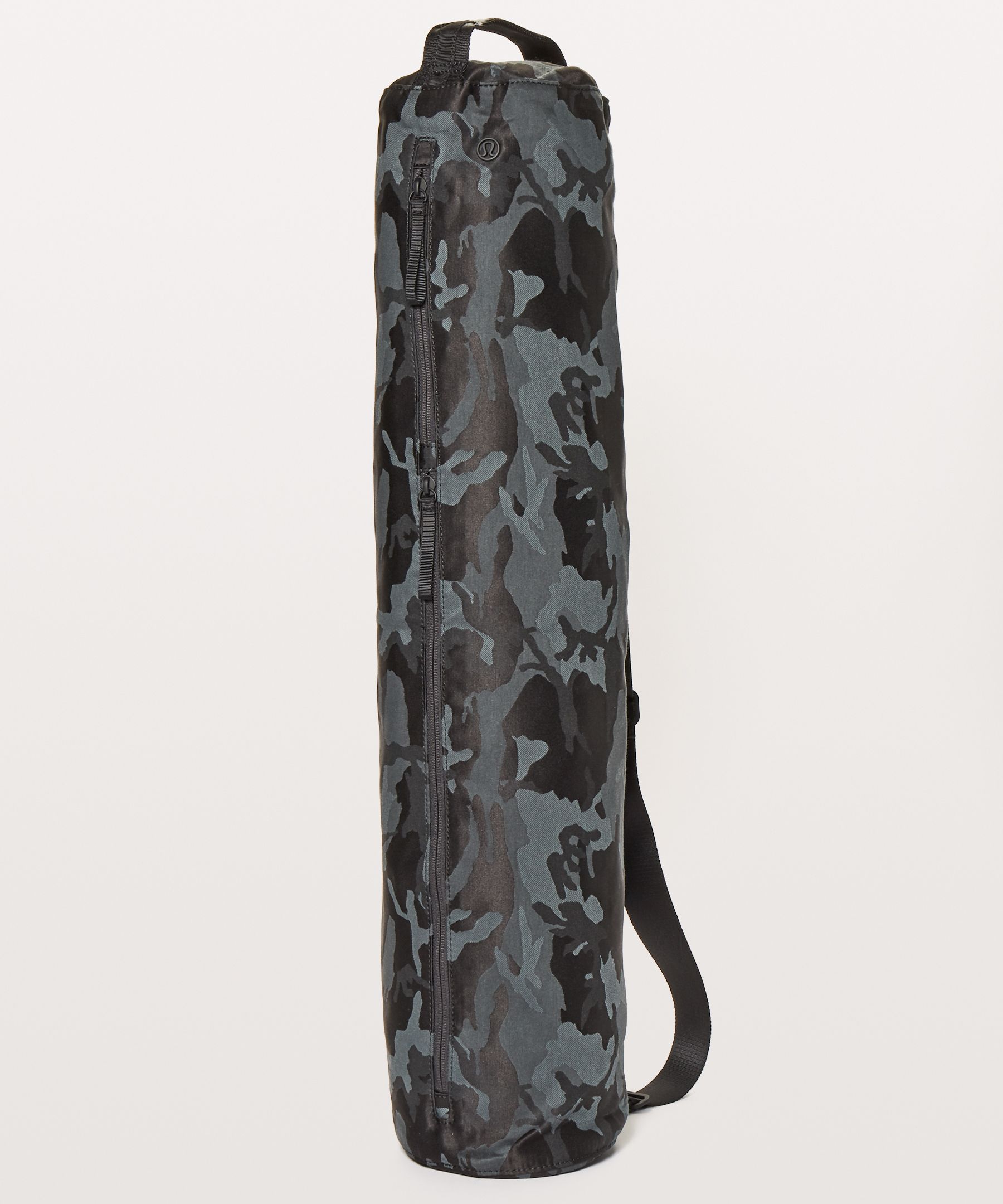 Of course you need something to carry that yoga mat in. I do not have this case, but I love it!
I prefer breathable, fitted leggings so my pants don't restrict my movements. I am wearing this pair of 7/8 leggings.
I like looser fitted long sleeved tops as I tend to be cold. I often layer it over a tank in case I need to remove it. The one I am wearing is from my health club.  Here is a similar top.
Speaking of layering, I love this asymmetrical top. It is from the athletic line EleVen by Venus Williams. I may need to order it!
Regardless of what you choose to wear, yoga is a fabulous form of exercise and meditation. Lots has been published about the medical benefits of yoga. Although I am not a medical professional, I can say I have experienced many benefits in my new practice of yoga. Below I am sharing just a few of them.
INCREASED FLEXIBILITY
This fact is one of the biggest bonuses to me. My muscles are much looser. Simple movements are much easier. I experience less tension in all of my muscles, especially my neck, shoulders and back.  Loose muscles = less pain. I even notice an improvement in my golf game because my movements are more fluid.
STRONGER CORE
Yoga is excellent for strengthening our core.  A strong core protects our back. My core is much stronger than when I started yoga 6 months ago. Yes, the dreaded plank has really made a difference. My belly appears a little more taught, which I thought was an impossibility. I also experience fewer incidents of back pain.
IMPROVED MUSCLE TONE
Who doesn't want improved muscle tone? I do lift weights, but have always envied the long lean muscles of yoga practitioners. I am beginning to notice muscle definition in areas I hadn't before. Yoga isn't all about stretching, it is a great source of strength training. Yoga engages muscles in a unique way that may not be possible with weight training.
IMPROVED BALANCE
Having good balance as we age is extremely important.  We all know the dangers of a fall as a senior.  Almost every yoga pose is an exercise in balance.  Various muscles work together in every yoga pose.  I wobble with much less frequency than I used to. I am encouraged that what I work on now is providing a solid foundation for my future as I age.
STRESS RELIEF
This benefit is a biggie! I can't begin to tell you how peaceful I feel when I leave my yoga class. Stress impacts our health in every possible way. The deep breathing and mindfulness that accompany the practice of yoga offers a serene sense of calm.
Are you encouraged to give Yoga a try? The benefits of yoga I shared are only a few of the myriad it offers.  I currently participate in Yoga Flow, where yoga poses flow from one to another while synchronizing breathing. However, there are many types of yoga practice to choose from, including gentle yoga and chair yoga. I hope you consider adding yoga to your lifestyle!
XO
Linda