When days grow cool and nightfall arrives earlier we need another layer of clothing.  Lucky us! We can add some great outerwear pieces to our outfits.  I love fall for this very reason.  Our wardrobes are no longer limited to pieces that keep us coolest.  Jackets and coats are an essential part of my closet here in the Midwest. As a result, it is necessary to own a variety of styles to suit various occasions.  I have selected some of my favorite options for fall that suit my style, personality and age. You may have noticed from past posts that my style lends itself to a more tailored, classic look. I also find my wardrobe pieces don't date as quickly that way. However,  I do like fashion trends and try to incorporate them in a more classic way.
Today I am sharing some fabulous choices for that extra layer this fall!
A leather moto jacket is always on trend.  Instead of forking over the big bucks for real leather, try a faux leather jacket.  I absolutely LOVE the "liquid leather" jackets offered by Clara Sunwoo. They sport a moto style in a more tailored way.  You may have seen them worn on the TODAY Show by Hoda Kotb in a couple of different colors. I own the two styles of these jackets shown below!
This black "liquid leather" Clara Sunwoo jacket is also available in camel, merlot, cobalt and plum.
Here is another flattering  "liquid leather" jacket. It's offered in the rich brown shown or charcoal.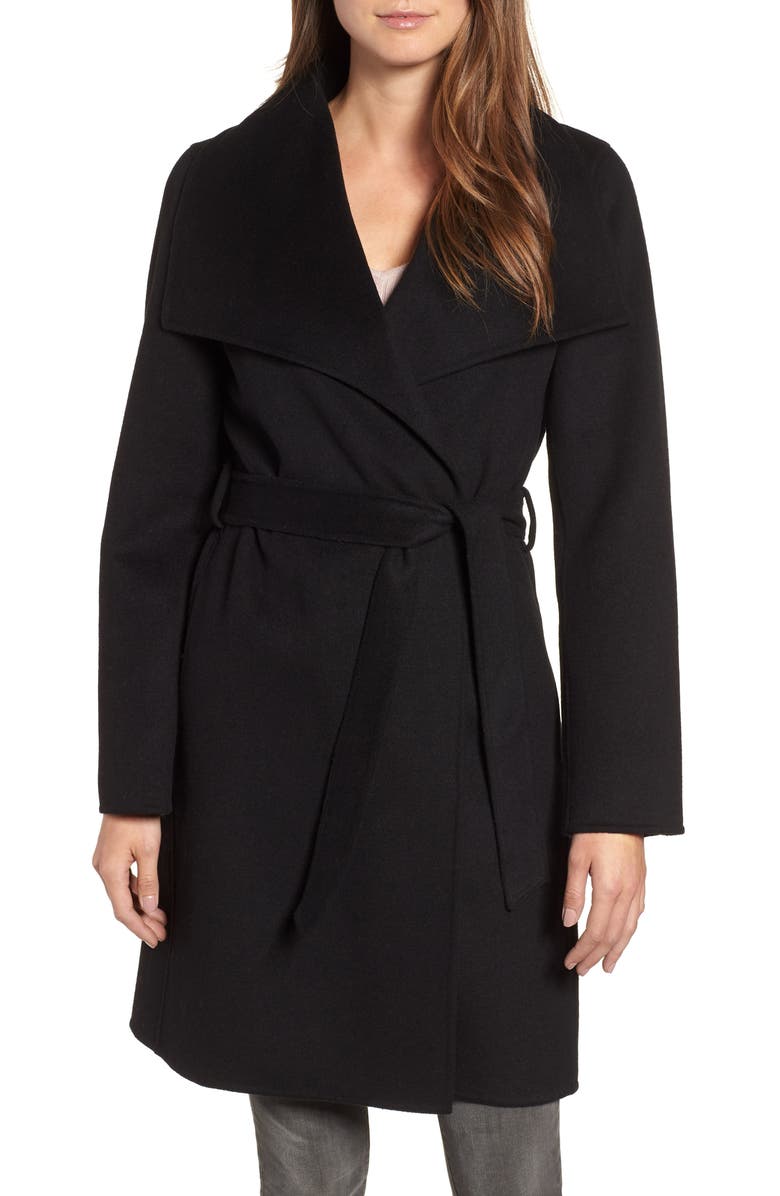 This wrap coat offers an easy, elegant style.  Dress it up or dress it down.  Wear this fashionable coat for every occasion. I purchased this for my daughter and may need it for myself as well!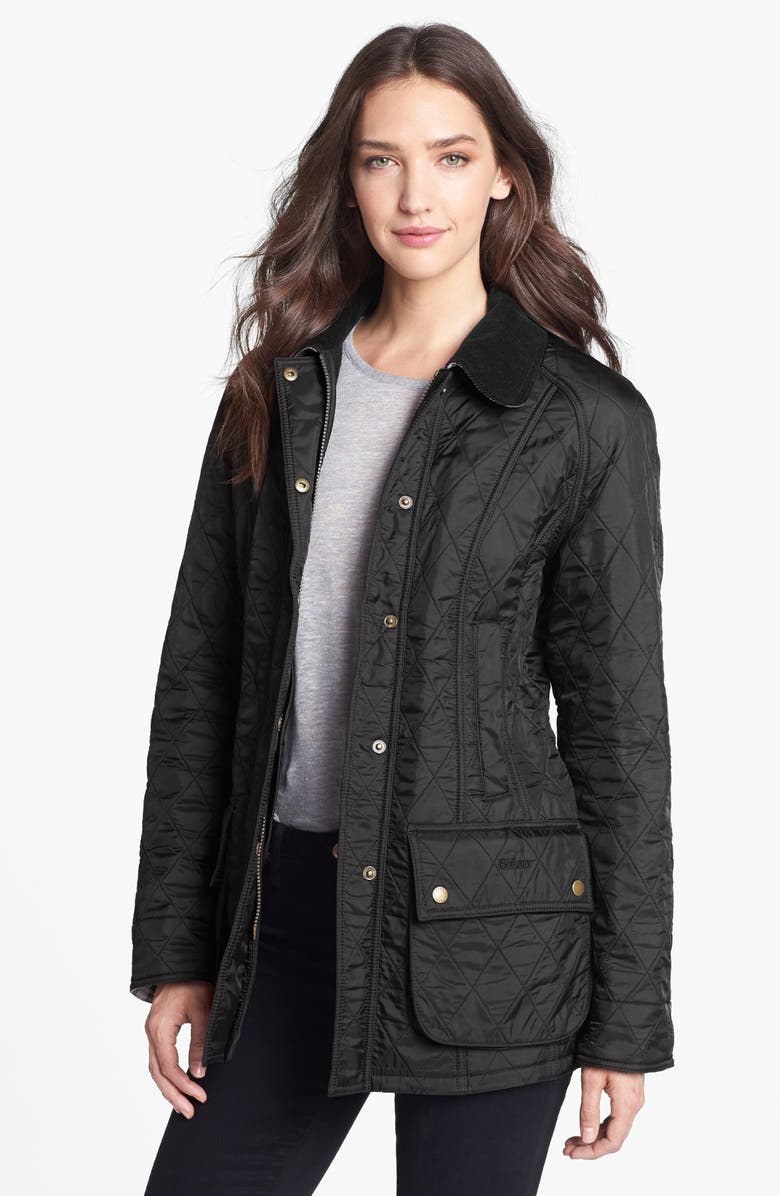 Don a Barbour jacket  for everything from running errands to attending football games!
Shoo away those fall showers with a sharp looking trench coat.  This one is available in khaki, navy and black!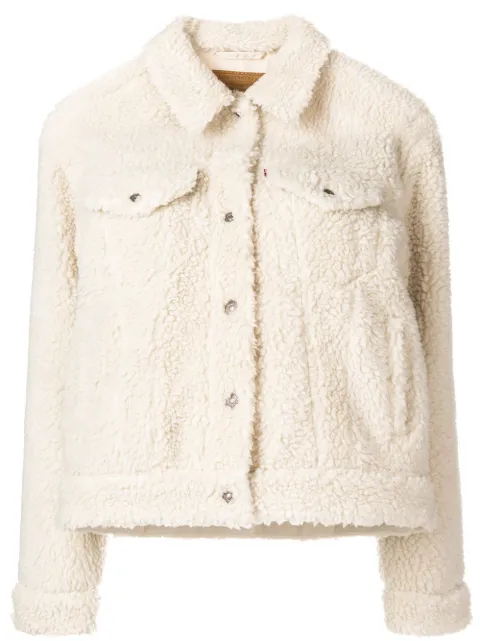 How about a cozy outer layer in faux shearling? This jacket is ADORABLE! Shearling is another big trend this fall. Wear this jacket so many ways – with jeans or paired with a skirt and tights.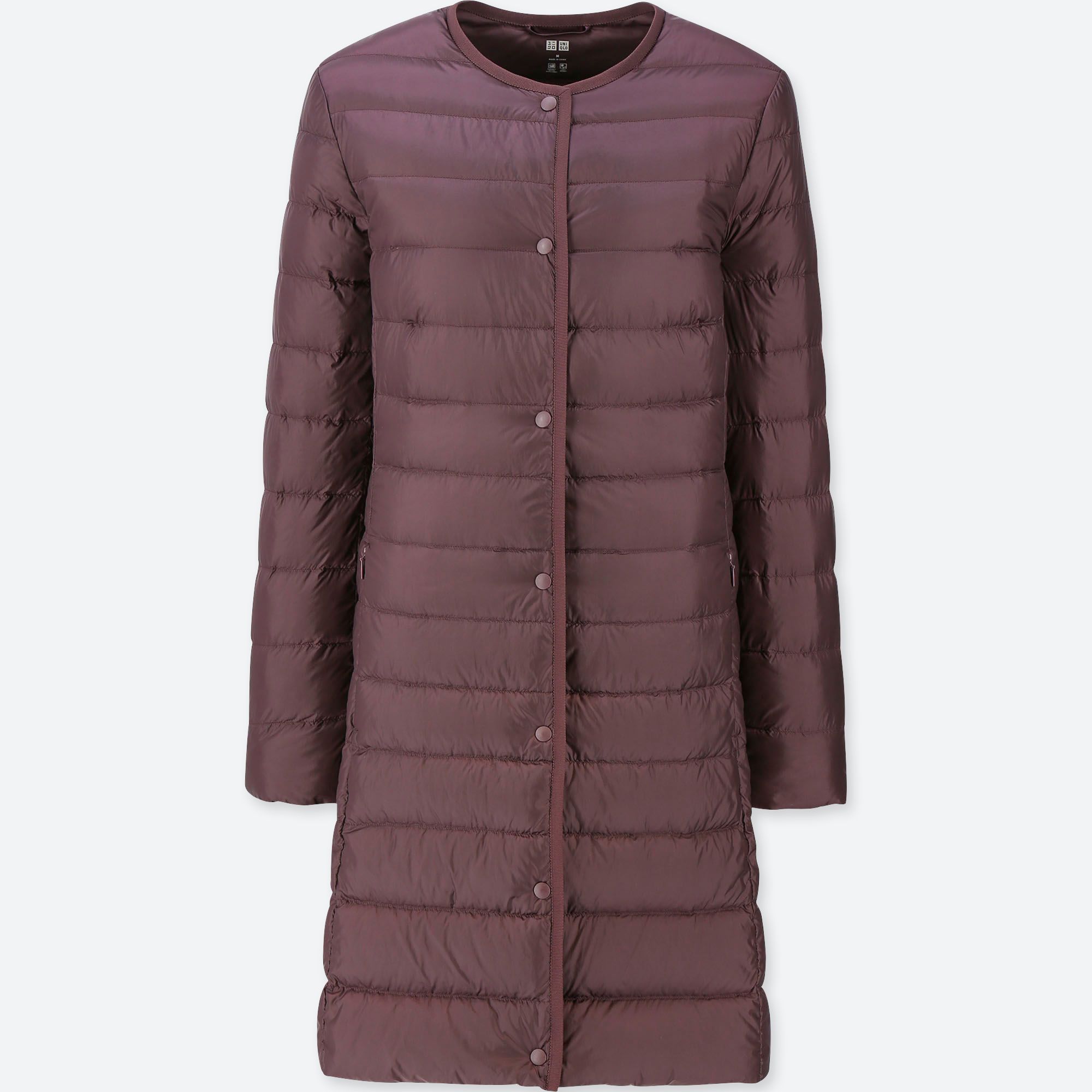 Before we pull out our full length heavy down coats, we want a lighter alternative.  Enjoy this packable, compact, ultra light down coat.
The menswear trend is very popular this fall and plaid coats are a huge hit.  I must admit some of them look like something our grandfathers would have worn years ago.  I found this more tailored plaid version and fell in love with it.
When just a light layer will do, a cashmere wrap is the perfect option.  The greystone heather color of this one works with everything.
Let's embrace this cooler weather with the varied options of an outer layer! I hope my choices have inspired you to add some fun wardrobe pieces to celebrate the beauty of autumn!
XO,
Linda