Monograms and personalized gifts aren't just for women! Please don't forget about the special men in your life when it comes to personalizing a gift! Add a monogram to elevate the look of a shirt, decanter, or briefcase. Let your imagination run wild! Not a monogram kind of guy? ….Consider a personal phrase for a fun twist.
Today I am sharing some of my favorite personalized gift ideas for your husband, significant other, father, brother or friend. (Anyone you can think of!)
FOR WHEN HE WANTS THE PERFECT FIT: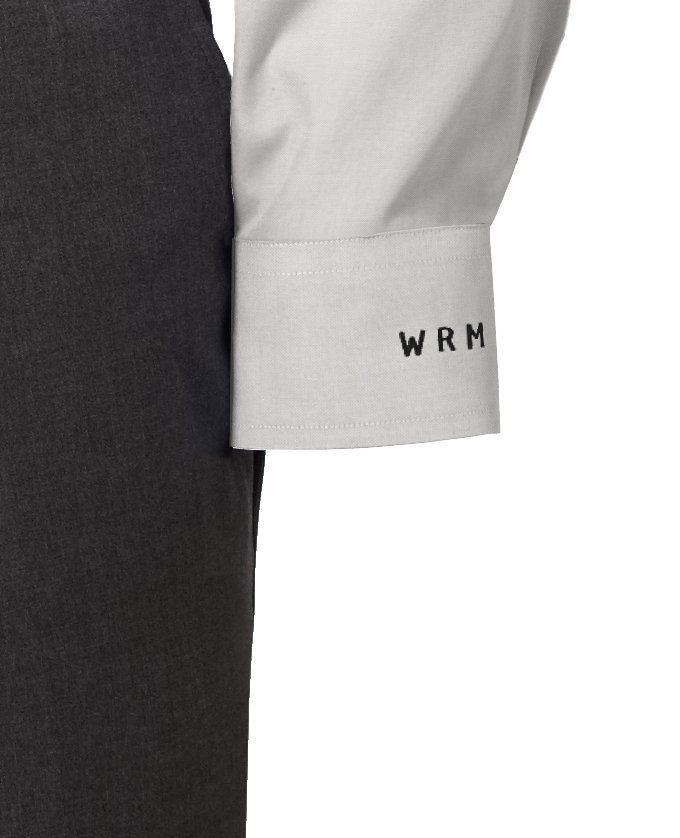 The ultimate in personalization, customize a shirt for the special man in your life. Brooks Brothers allows a choice of fit type, color, collar, back, sleeve length, neck size and monogram placement. This shirt is only one of a multitude of options.
Not interested in monogramming the cuffs themselves? Try a stunning pair of classic silver cufflinks from Tiffany's with custom engraving. Pair the cufflinks with a french cuff shirt of your choosing for an elegant gift.
FOR WHEN HE WANTS TO CHILL:
 Robes provide a perfect canvas for personalization. Add a handsome monogram to this sophisticated plaid robe.
FOR WHEN HE WANTS TO SHOW OFF HIS STYLE APTITUDE:
Let him flaunt his style! A perfectly paired set includes a monogrammed handkerchief, tie and socks. Select from a variety of colorful options.
FOR HIS WATCH COLLECTION: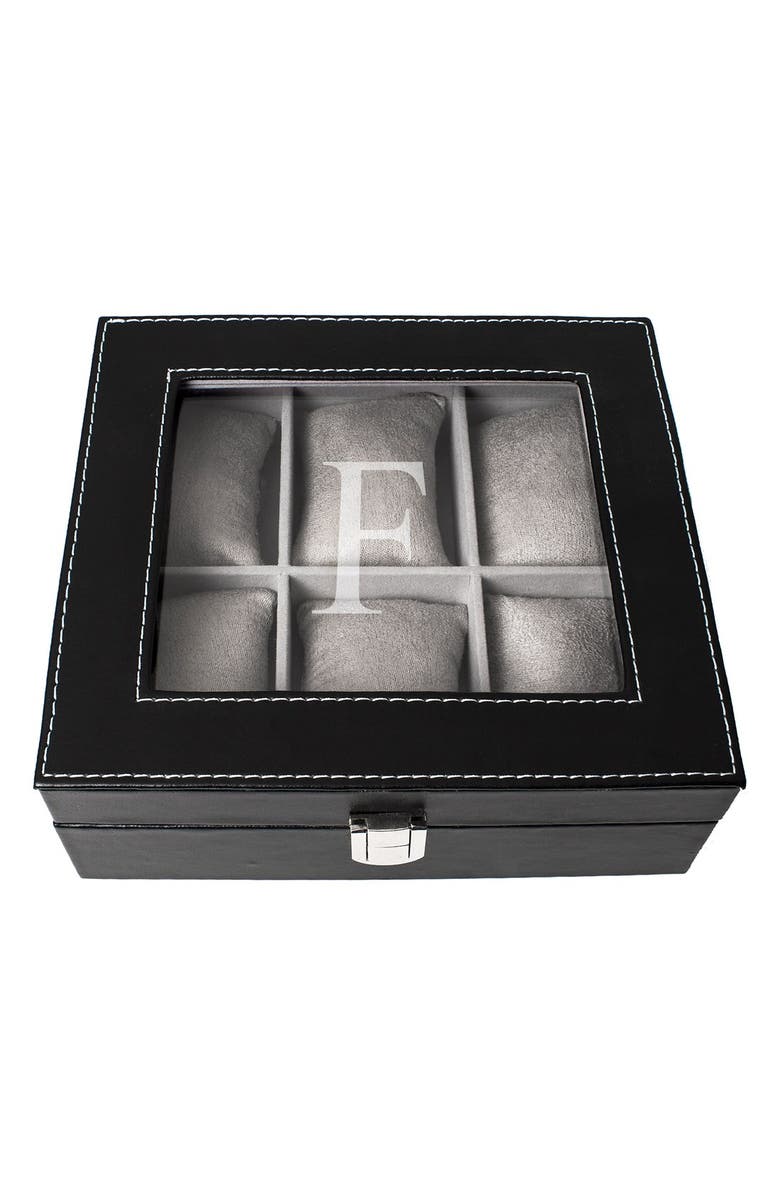 Watches deserve their own special showcase.  Allow him to safely store his collection in this monogrammed watch box.
FOR WHEN HE TRAVELS:
 Organize your techie guy when he's on the road or in the air.  A luxurious leather case holds all his charger necessities.
 An overnight duffel bag with his initials offers both handsome form and function. The waxed canvas of this bag adds updated appeal.
FOR HIS ____ (FILL IN THE BLANK) YEAR OLD SCOTCH:
A drink just tastes better when poured from an elegant decanter. With an etched windowpane pattern and a classic monogram, who could question the quality of the scotch.
FOR HIS MARTINI:
Is he a martini drinker? Bring back memories of a bygone era with a set of monogrammed martini glasses.
I have way too many ideas to share in one post, but I hope you find inspiration in everything I have shared today! Contemplate his lifestyle and match a special, personalized gift with that image.  Happy shopping!
XO,
Linda